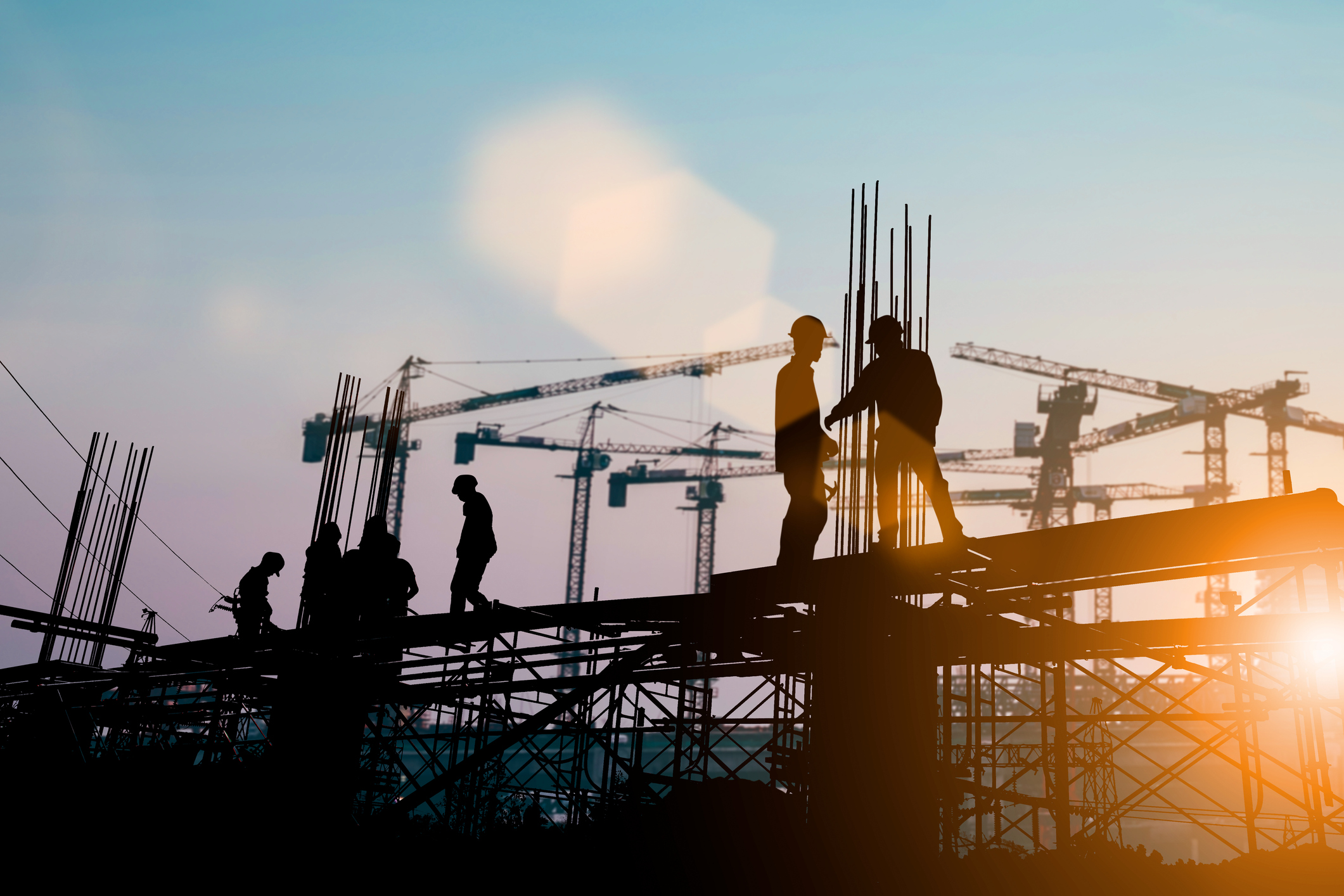 In the third chapter of our Ultimate Guide to Boosting Business Value Through Online Activity ebook, we discuss how to take advantage of digital technology to reduce costs.
Modern technology is allowing businesses to scale, and increase their profit margins as a result.
One example we discuss in the ebook is a construction-based client who is using technology to extract real-time data about their current projects.
Technologies like GPS tracking and cloud-based ERP software provide much closer oversight of projects, helping business owners save time and money and, ultimately, drive business value.
You can: