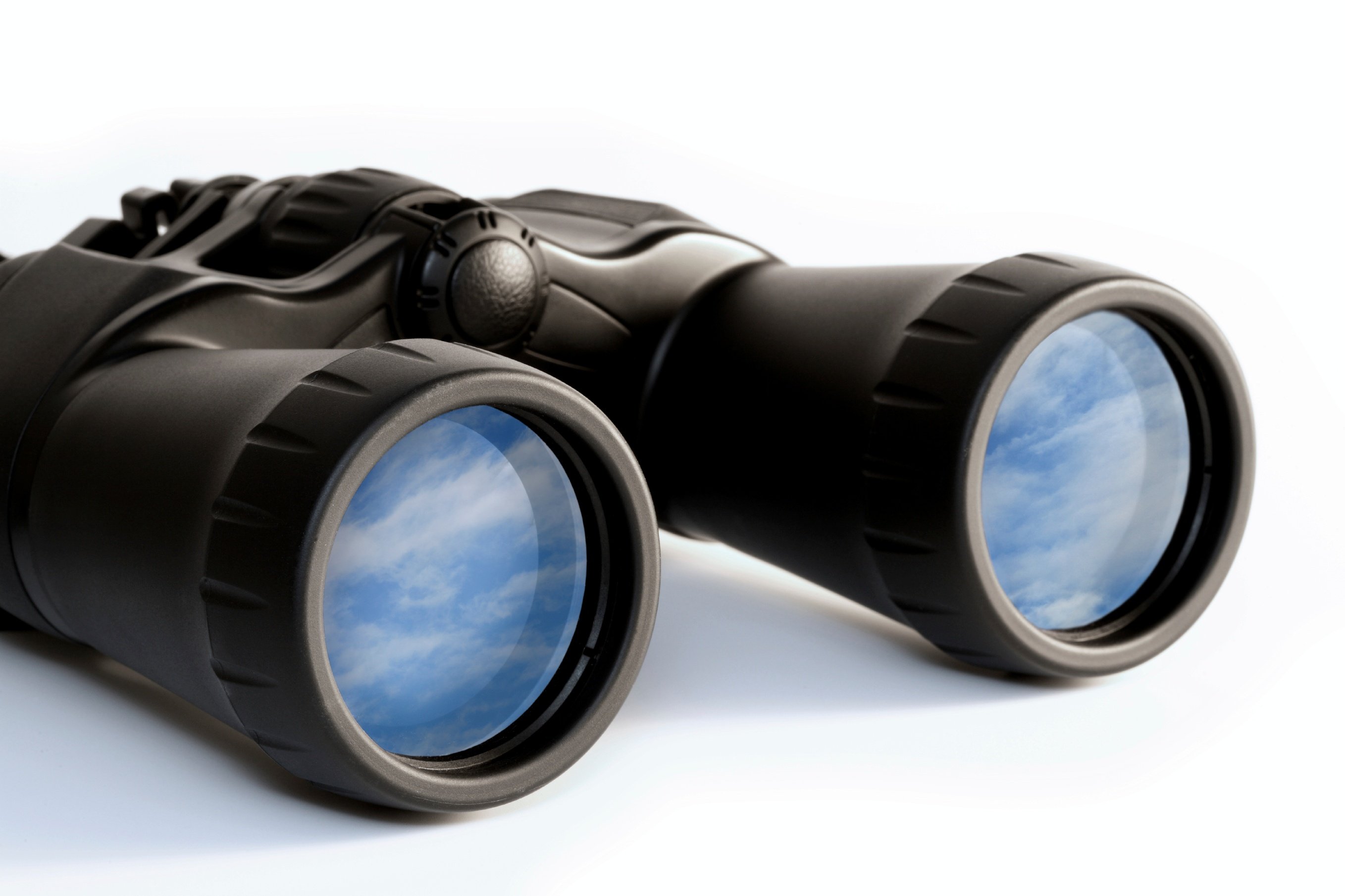 Business purchasers want to know: If I buy a business today, how long will it take me to get my money back?
Remember, the purchaser doesn't want to pay for opportunity that they create in the future. They only want to pay for what has been built up by the vendor.
In the small- to medium-sized business market, purchasers are generally looking from one, to four and a half years, to recover the money they've invested.