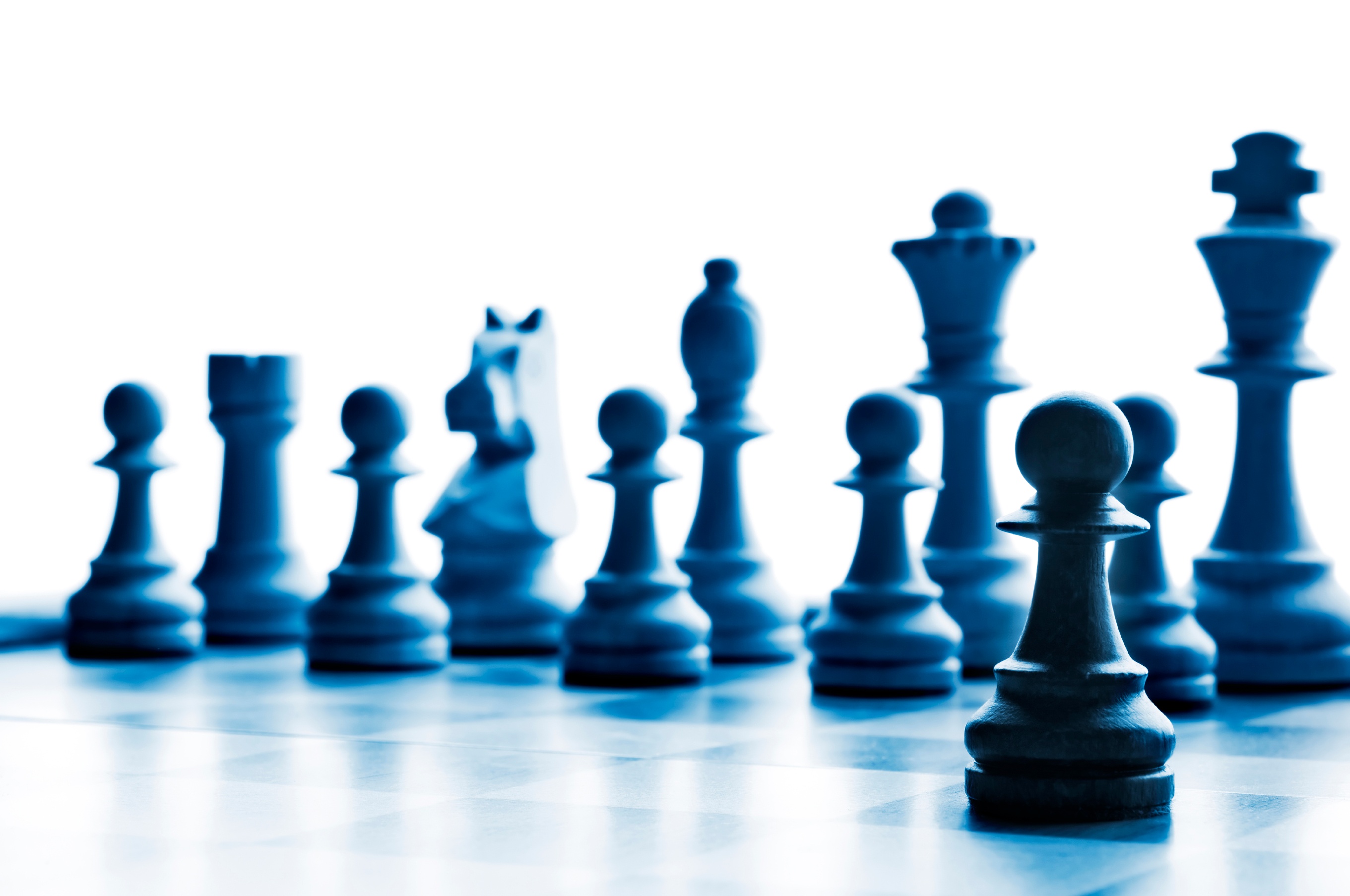 The JPAbusiness Strategic Value Checklist has been created to help you drive positive strategic value in your business.
Don't wait until it's time to sell or exit to work on the business characteristics listed in the checklist. While strategic value drivers are not always quantifiable (as we discussed in our free eBook Strategic Value in a Business Sale) they're not fairy dust either. They can't be created with a magic wand overnight!
Strategic value drivers result from real actions you can take to enhance year-by-year earnings in your business, and also potentially assist you to capture extra value on exit of your business.