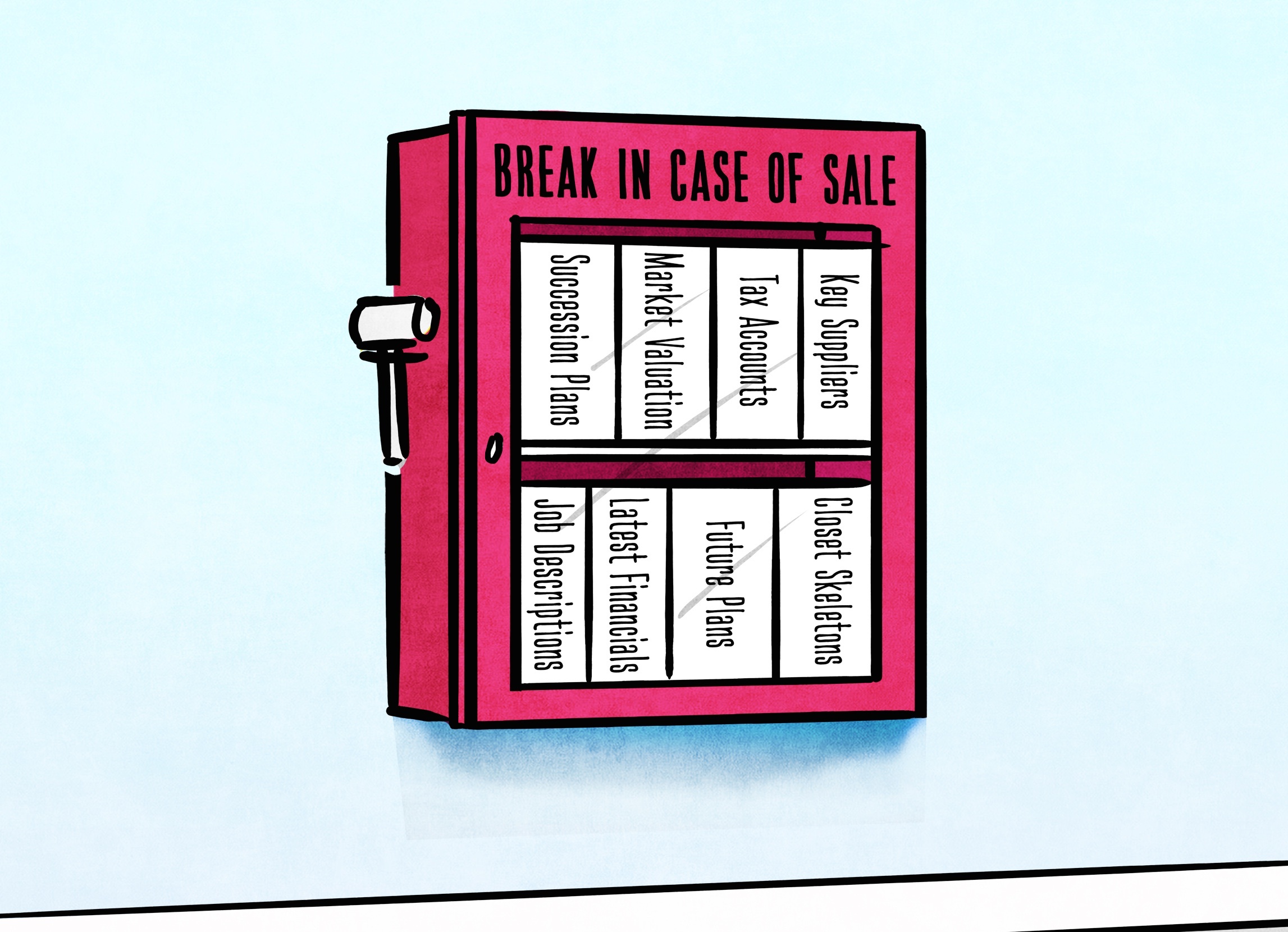 Ideally, a business will be set up for sale from the moment it begins operating.
After all, you never know when someone may approach you about buying your business, or when unforeseen circumstances may force you to sell.
A previous JPAbusiness client is a good example of why it pays to be prepared.