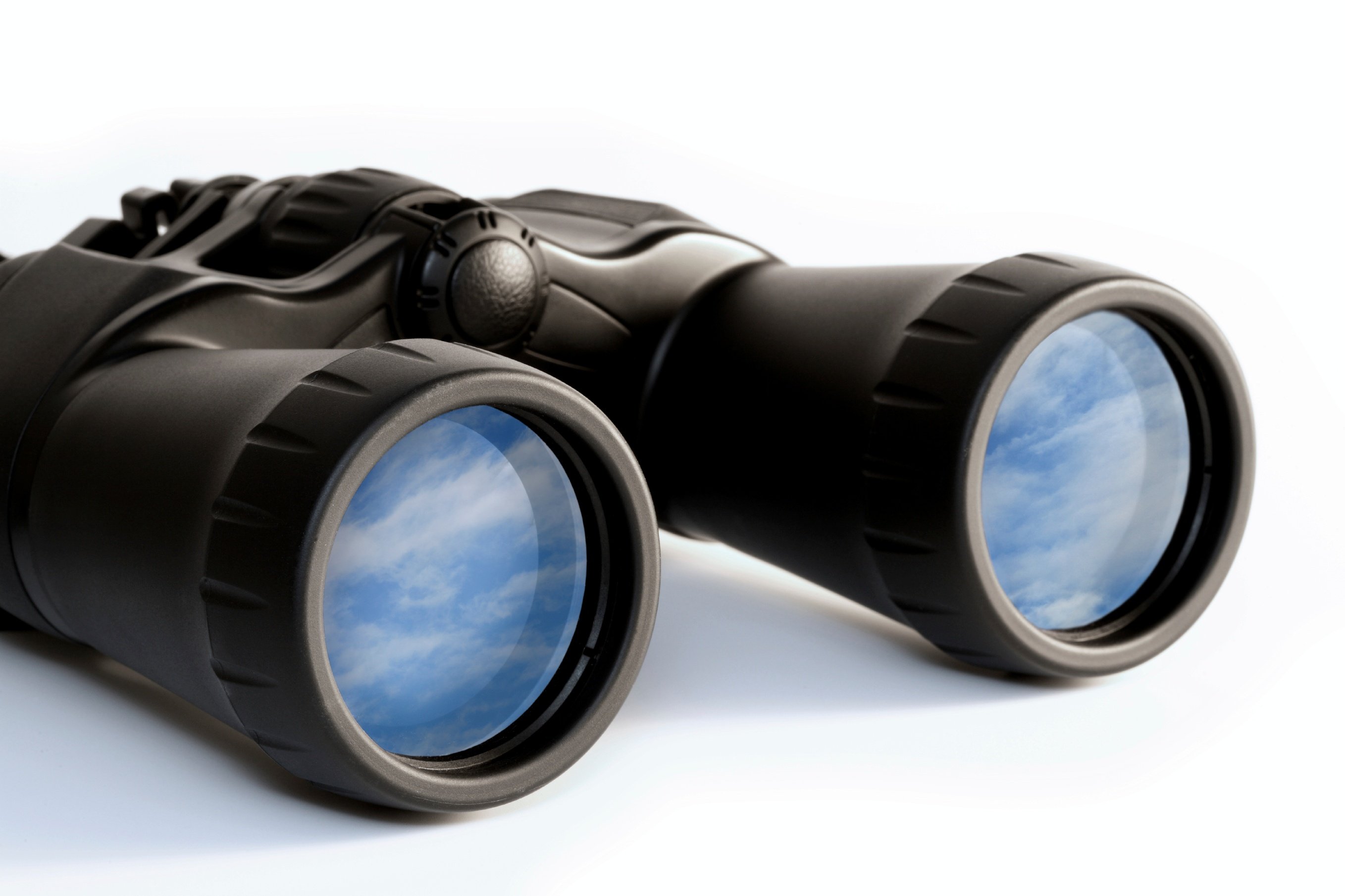 Here is part 5 of our 10 do's and don'ts of business selling. We gained these insights from hard-won experience and observing what can happen in the business selling market!
5. DON'T – Consider the sale of your business simply as a chance to pay off your loans and debts
Do – Sell for the right reasons
Think carefully as a business owner prior to taking your business to market with an advisor or broker, or selling it yourself, as to the reasons and objectives you have for selling.
This helps you create a negotiation framework to determine what an acceptable offer might be.