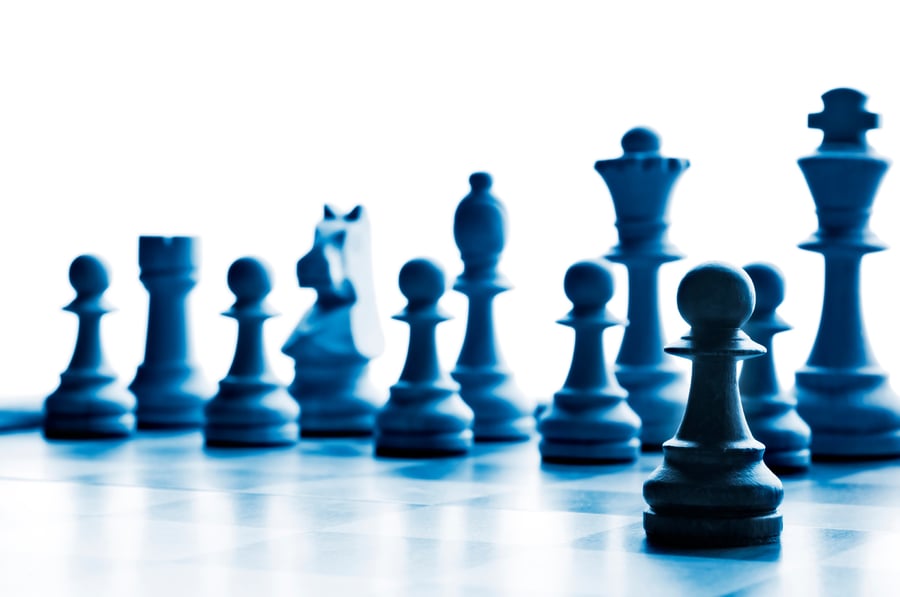 The JPAbusiness Strategic Value Checklist has been created to help you drive positive strategic value in your business.
Don't wait until it's time to sell or exit to work on the business characteristics listed in the checklist. While strategic value drivers are not always quantifiable (as we discussed in our free eBook Strategic Value in a Business Sale) they're not fairy dust either. They can't be created with a magic wand overnight!
Strategic value drivers result from real actions you can take to enhance year-by-year earnings in your business, and also potentially assist you to capture extra value on exit of your business.
Click on the image below to download our free Strategic Value Checklist.
If you are contemplating a business exit or succession event in the next five or so years, and would like advice on potential strategic value drivers, contact the team at JPAbusiness on 02 6360 0360 for a confidential initial discussion.

James Price has over 30 years' experience in providing strategic, commercial and financial advice to Australian and international business clients. James' blogs provide business advice for aspiring and current small to mid-sized business owners, operators and managers.