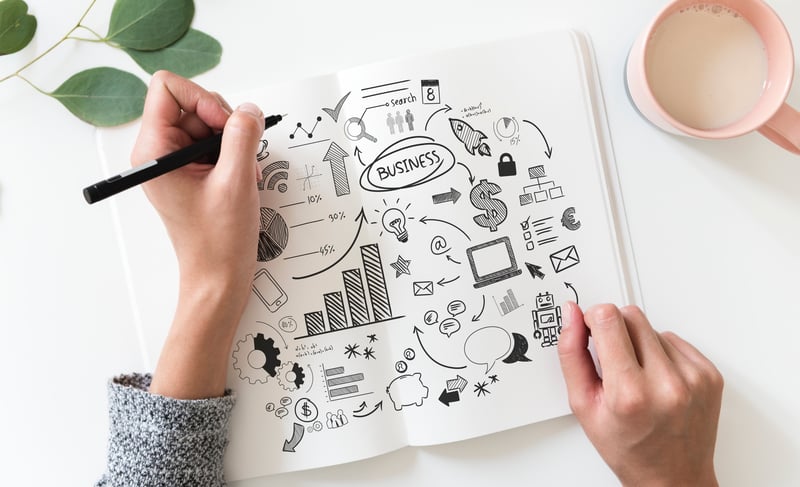 At JPAbusiness we believe five years is a good benchmark to be planning for succession and exit.
In this video I use the example of a JPAbusiness client to show how this forward planning can place your business in the best position for a successful exit, whether that exit comes in the form of a planned sale process or an unexpected purchase offer.
We have created a number of free resources to help our clients and subscribers with succession planning and preparing a business for sale, including:
If you would like support with succession planning, preparing for sale, or obtaining a market appraisal or valuation, contact the team at JPAbusiness on 02 6360 0360 for a confidential, obligation-free discussion.
Visit and subscribe to the JPAbusiness YouTube channel for more videos from the JPAbusiness team.

James Price has over 30 years' experience in providing strategic, commercial and financial advice to Australian and international business clients. James' blogs provide business advice for aspiring and current small to mid-sized business owners, operators and managers.