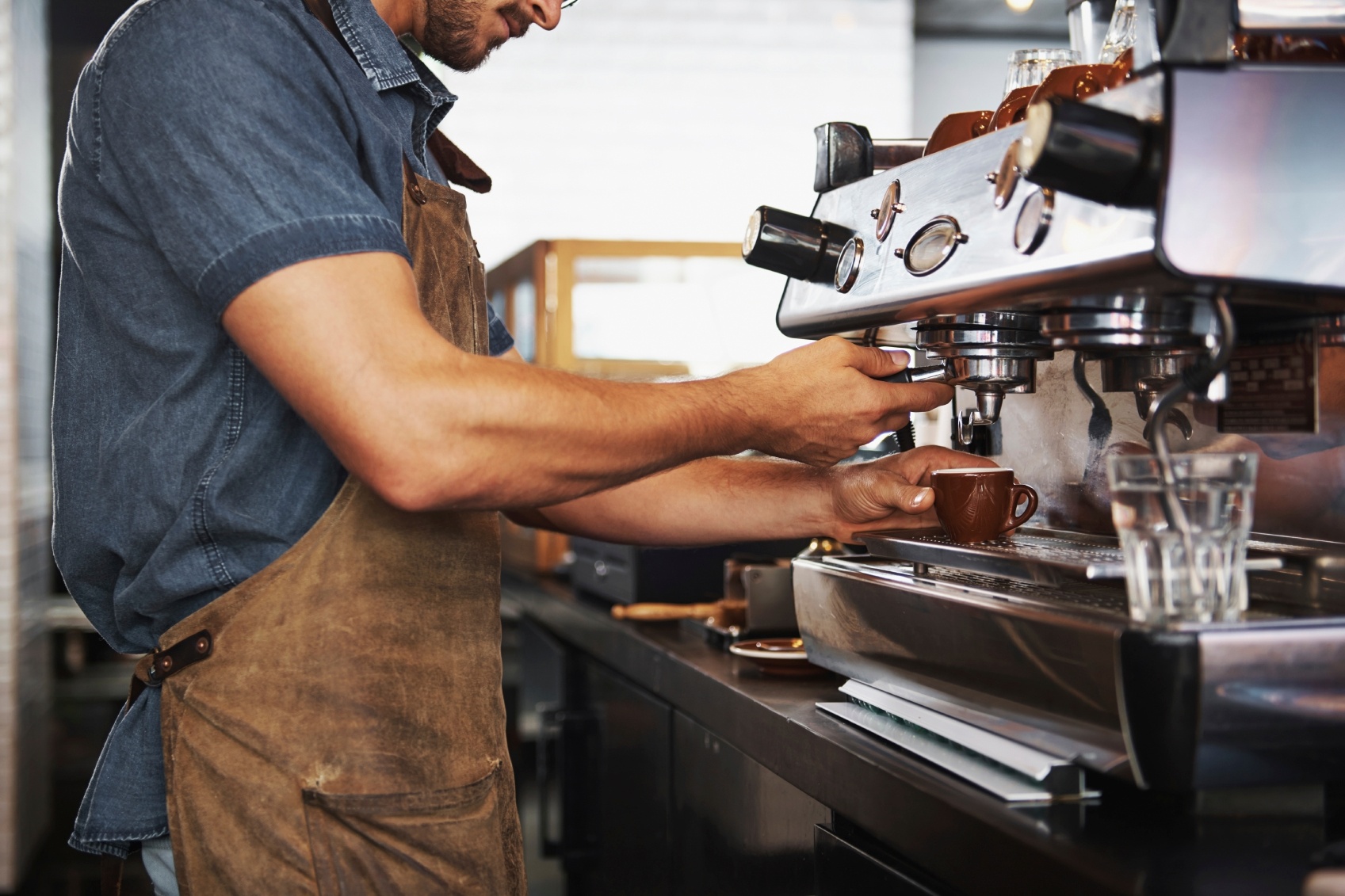 From the JPAbusiness Strategic Business Insights blog archives
In this blog we examine the next three categories in the JPAbusiness Business Transfer Checklist: Customers, Suppliers and Stock.
Customers
In our previous blog we talked about the financial issues related to customers, but there is a separate issue regarding customers and that is 'relationships'.
A business may have 50 regular and loyal customers and yet 15 of those may represent 60% of the sales on a regular basis.