There are several important issues a vendor and, by definition, a purchaser need to consider and deal with in the transfer process leading up to settlement.
We have created the JPAbusiness Business Transfer Checklist based on the seven major issues you will need to consider:
Customers

Suppliers

Stock

Legal

Other
The checklist is designed to help vendors ensure they have gathered all the information needed for a smooth transfer process.
It can also be used by purchasers as a checklist of issues that need to be settled before handover.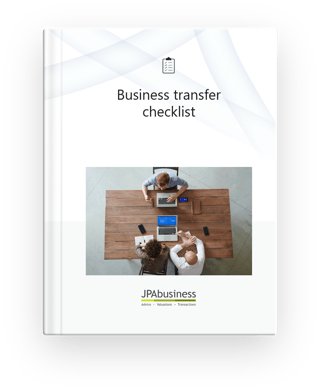 If you need support managing a business sale or purchase, contact the experienced business broking team at JPAbusiness for a confidential, no-obligation discussion.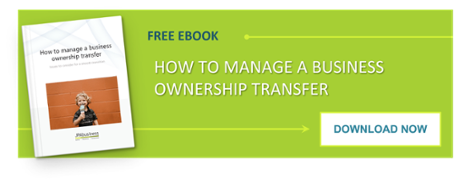 James Price has over 30 years' experience in providing strategic, commercial and financial advice to Australian and international business clients. James' blogs provide business advice for aspiring and current small to mid-sized business owners, operators and managers.