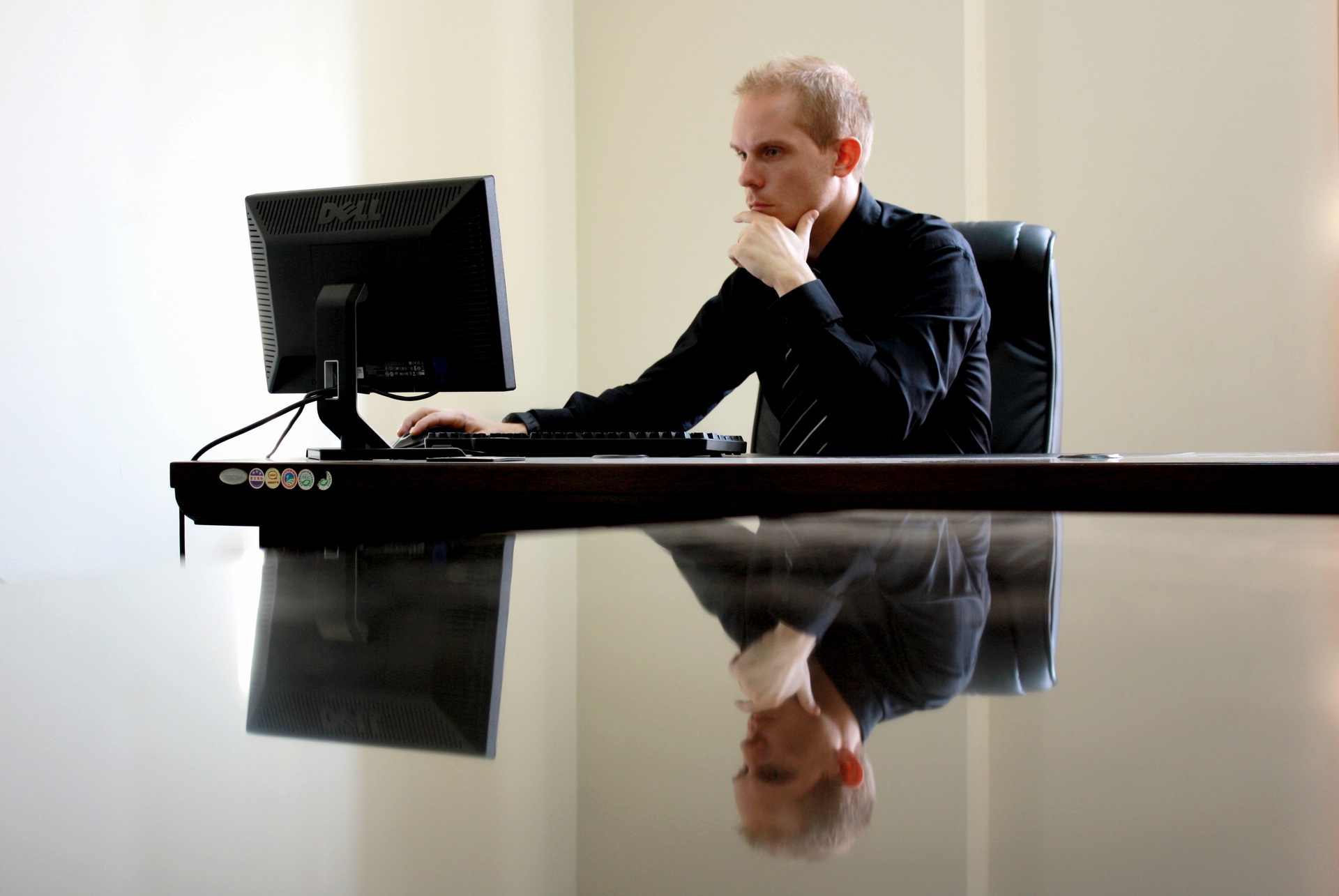 When I speak to business owners about planning I find their eyes often glaze over or they break out in a cold sweat.
"Planning? Oh no!" they say. "Do we really need to talk about that? How will it make my business better?"
But planning doesn't have to be an onerous task and it is very valuable.
I recently met with a new client to discuss the strategic planning program we are about to embark on with them.