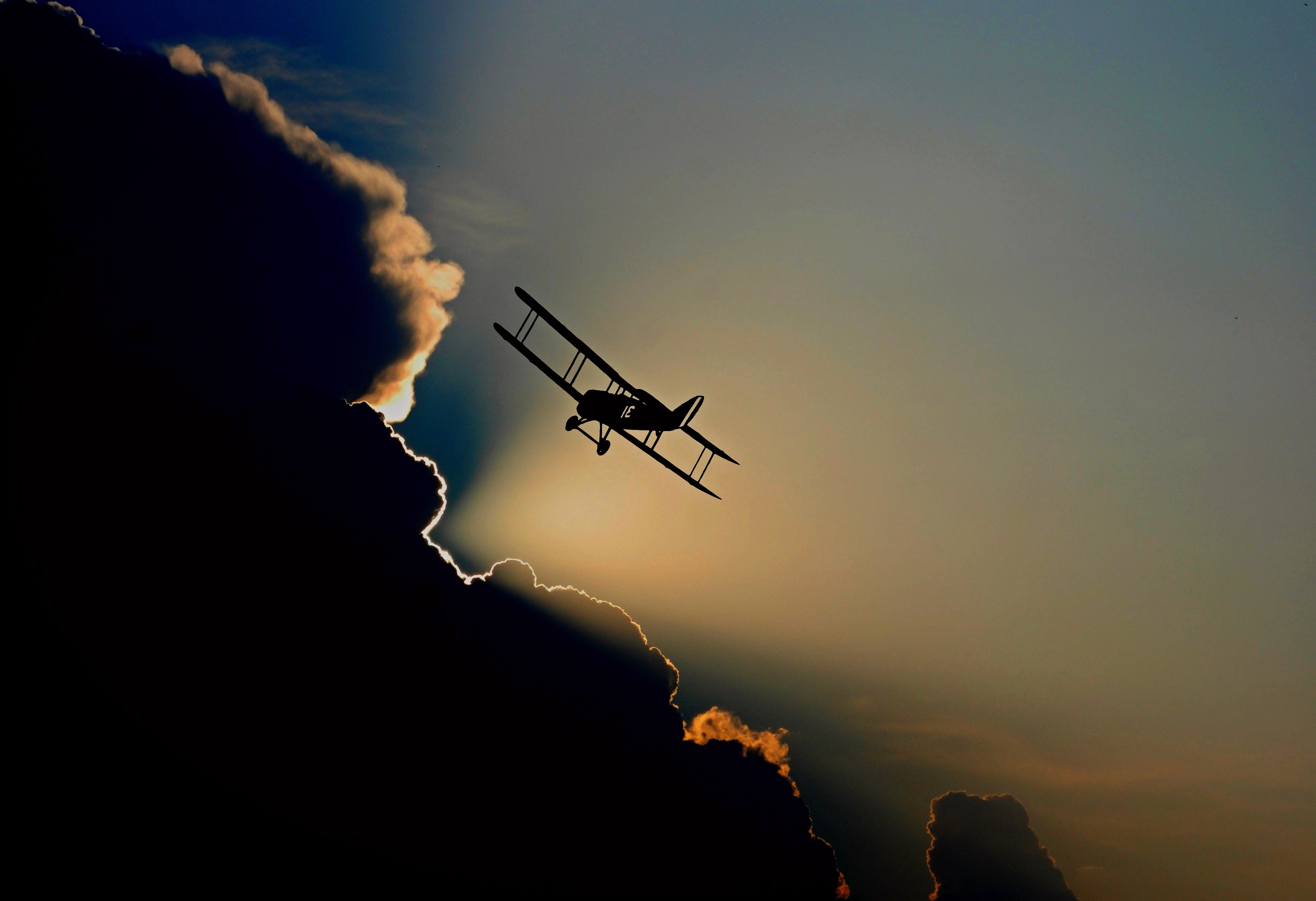 This month we're sharing our second Business Confidence and Outlook Survey and we would love you to take part.
The survey is designed to gather views on the current business climate and issues affecting business performance – both positive and negative.
Opt-in for a free phone consultation
At the end of the survey you have the option to enter your contact details and receive a free, confidential phone consultation in which you can seek advice and feedback on issues that may be affecting your business.