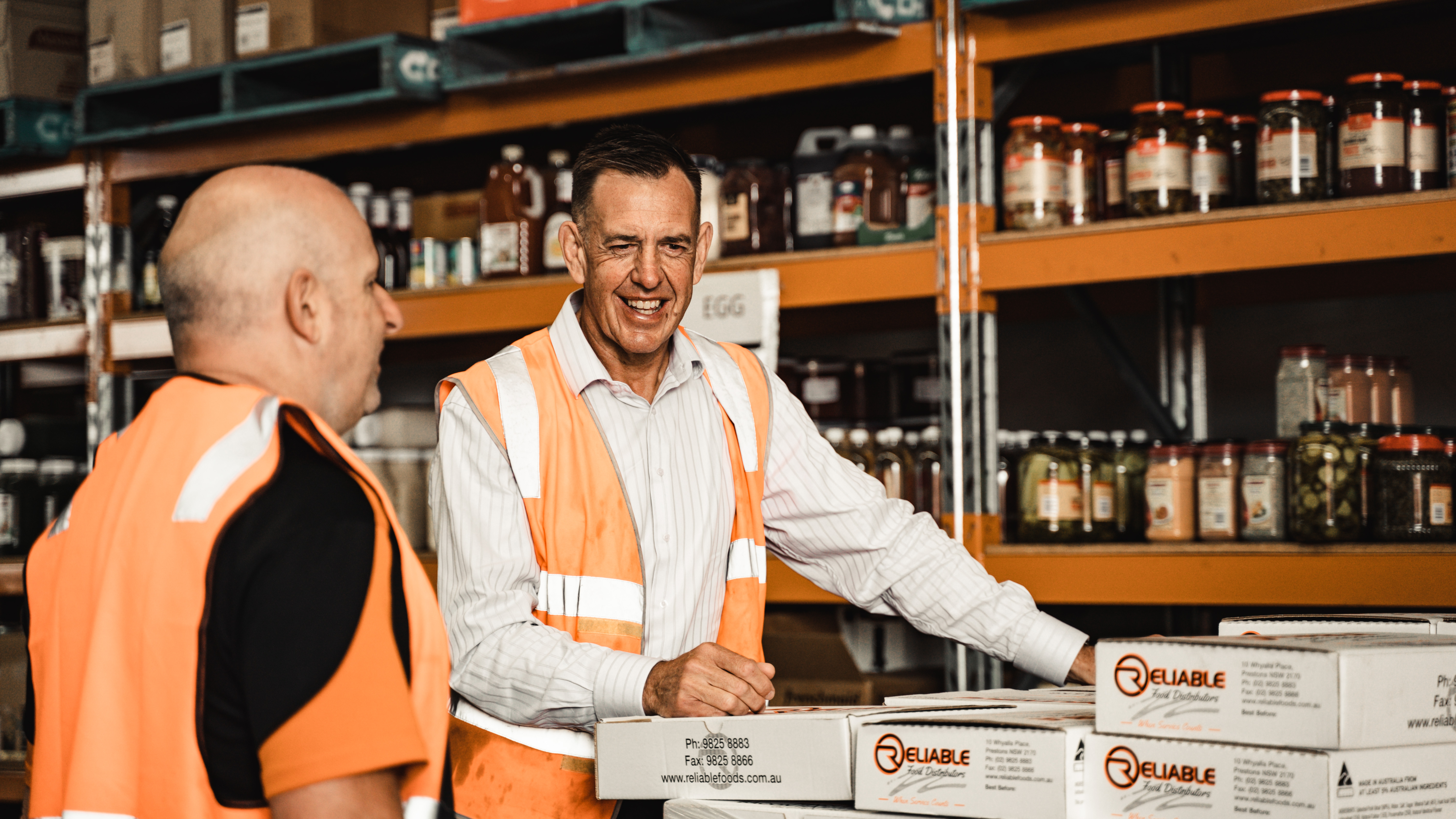 2021: it's a wrap
2021 has been a big, busy and challenging year for all of us in business, with uncertainty and change pressures having a significant impact, in terms of opportunities and also threats!
Nonetheless, the strength, resilience and ingenuity of Australian businesses means we've had one of our biggest years, assisting and advising our clients with advice and strategies to change, grow and improve the value of their businesses.
It's so rewarding to see our clients reach their potential and, in some cases, go beyond, and to be a part of that journey.
Thank you for being part of our business network and for your ongoing support – we are truly grateful for the connections.