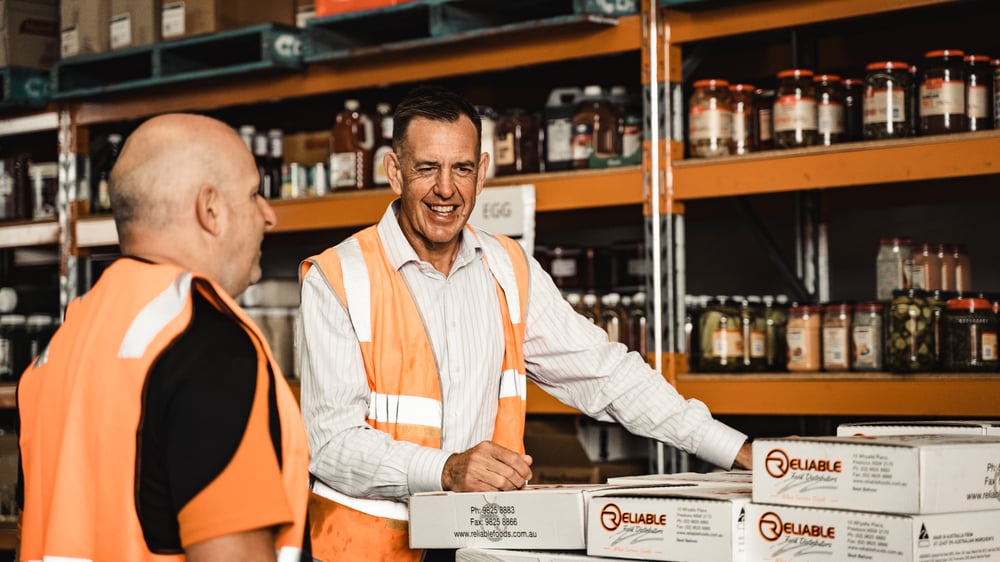 2021: it's a wrap
2021 has been a big, busy and challenging year for all of us in business, with uncertainty and change pressures having a significant impact, in terms of opportunities and also threats!
Nonetheless, the strength, resilience and ingenuity of Australian businesses means we've had one of our biggest years, assisting and advising our clients with advice and strategies to change, grow and improve the value of their businesses.
It's so rewarding to see our clients reach their potential and, in some cases, go beyond, and to be a part of that journey.
Thank you for being part of our business network and for your ongoing support – we are truly grateful for the connections.
Coming in 2022: new website and membership portal
We're also very excited about 2022. Along with continuing to specialise in valuation, advisory and transaction services for private business, we're launching a new website in February and, beyond that, a membership portal with a range of new advisory services.
These services will be offered exclusively to our clients, providing easy and practical access, affordable advice and programs, to assist with the many and varied business problems, pain points and issues that can arise throughout the business journey. Watch this space!
James on the small screen
Demonstrating our excitement for these upcoming developments, we've put together this little promo video. Please let us know what you think of it. (James always thought he had a better head for radio, so we haven't exposed him on video too much – but here it is!)
A big thanks to some of the friends from our business network – Satake Australia, Reliable Food Distributors and JP Imagery – for contributing to the video.
Scene set for relaxing – and planning
From the JPAbusiness team, best wishes for a happy and safe festive season. We hope you have the opportunity to enjoy a cool refreshment or two, the best of Australian produce and a relaxed setting with your family and friends.
Our offices will close from 24 December and reopen on 17 January. However, if your creative thinking gets the better of you over the break and you start thinking about plans and forward strategies and want to bounce some ideas, you can always reach out by email or mobile at any time.

James Price has over 30 years' experience in providing strategic, commercial and financial advice to Australian and international business clients. James' blogs provide business advice for aspiring and current small to mid-sized business owners, operators and managers.