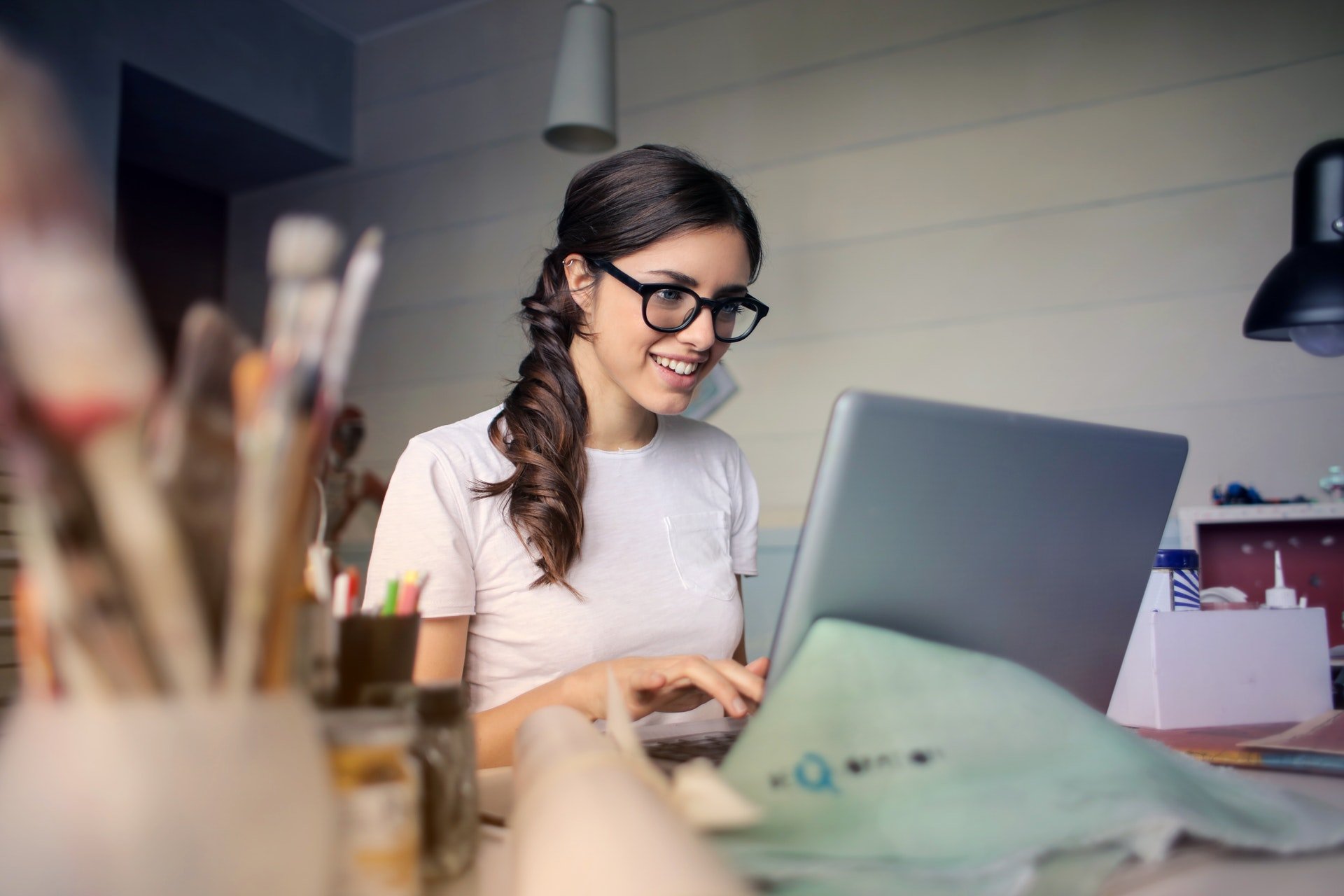 We provide a range of services to business buying clients, from initial review and feasibility, through to business valuations, a preliminary assessment of the strength of the opportunity, full due diligence services if the party has lodged a non-binding offer and is seriously interested in the business, through to merger and acquisition facilitation services.
We have helped some clients find the right business within six months while, for other clients, it has taken over three years.
The key phrase is 'the right business'; I'm sure we could speed up the process if our aim was just to help our clients buy 'a' business, but that's not our job.