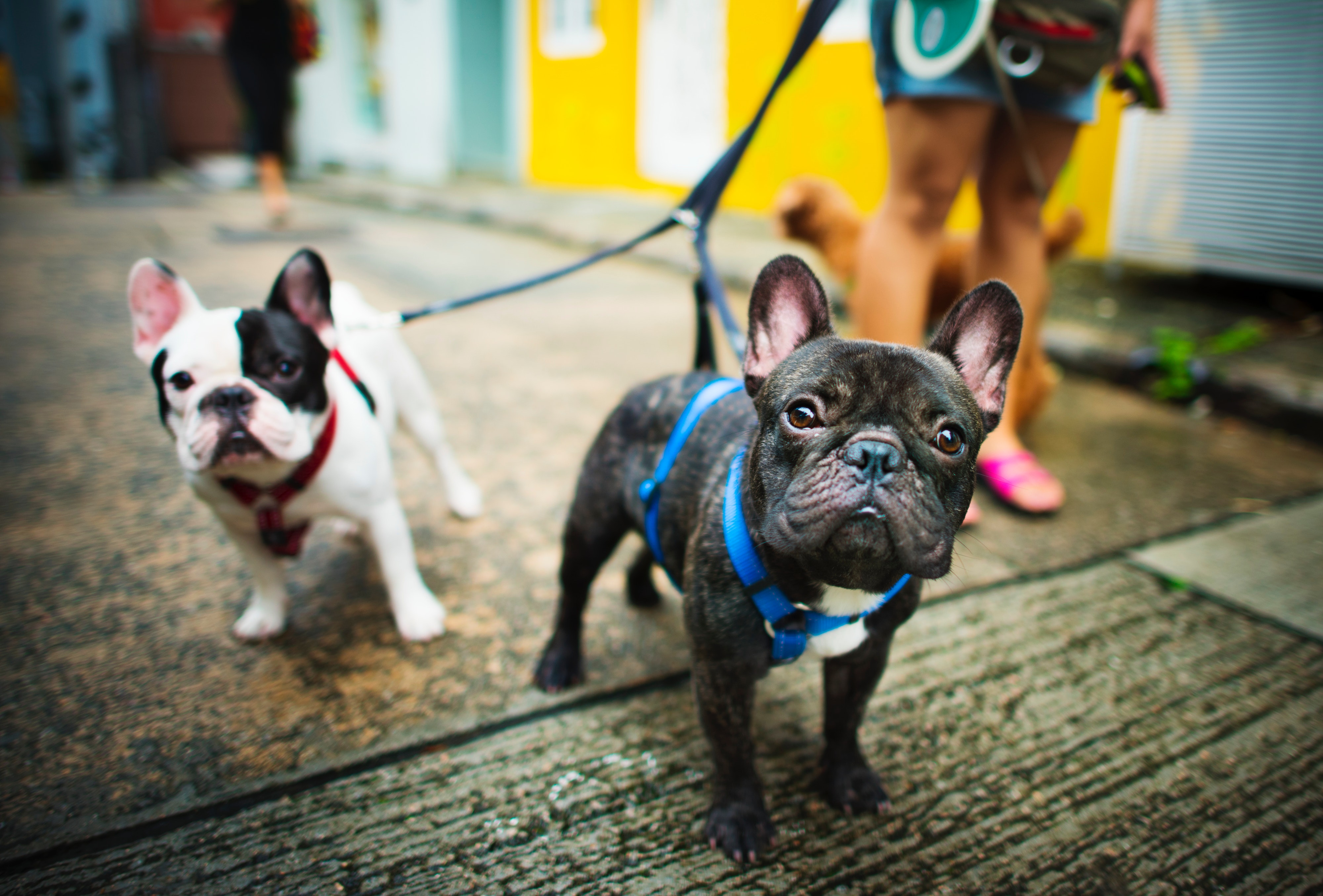 Clients often ask us whether they need a valuation or a market appraisal.
The answer has a lot to do with the ultimate purpose of the valuation or market appraisal. For example:
Does the valuation/appraisal need to stand up in a court of law?
Will the valuation/appraisal form part of a transaction/settlement process?
Is the client seeking an indicative view of a business' fair market value and the likely factors that add to and detract from that value?