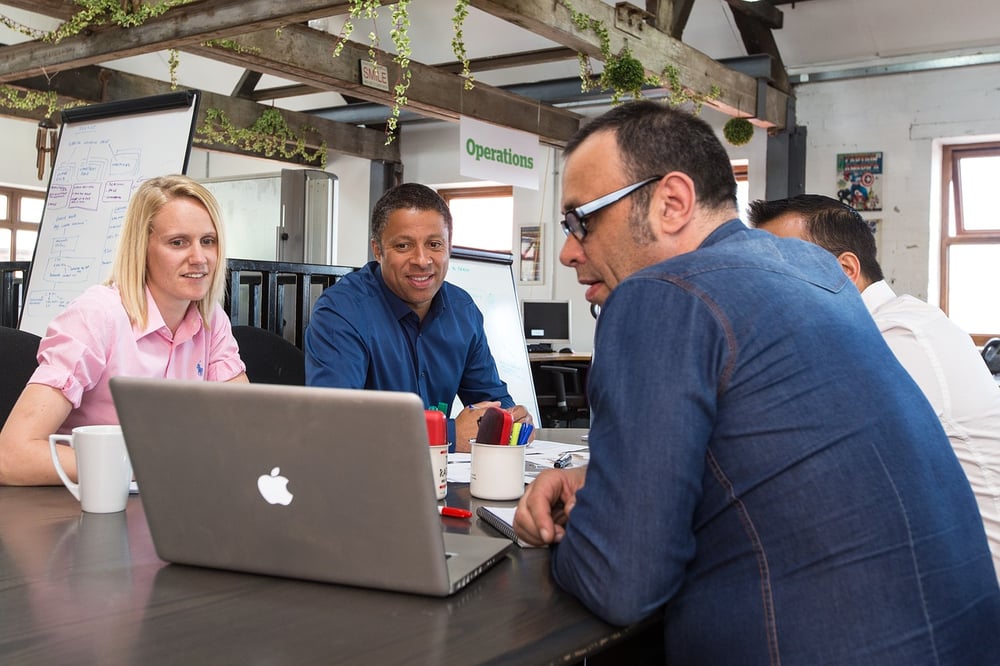 People are often critical of business valuation – and sometimes I'm one of them – because it's a very theoretical process.
In fact, some cynically regard it as hocus-pocus: some science, some gut feel, coupled with a bit of rationale.
It's true that business valuation is not an exact science, but good valuers base their valuations on empirical evidence and robust assessment, underpinned by regular engagement in the market.
They are able to demonstrate an understanding not just of the business, but also of the environment it operates in.
To this they add commercial judgement and knowledge of the trends, issues, transactions and dynamics of the market the business operates in.
In this new video I explain why we consider valuation both an art and a science, and share some of the business health factors that we consider when valuing a business.
JPAbusiness offers a range of business valuation and market appraisal services. If you would like to learn more, please contact the team on 02 6360 0360 or 02 9893 1803 for a confidential, obligation-free discussion.

James Price has over 30 years' experience in providing strategic, commercial and financial advice to Australian and international business clients. James' blogs provide business advice for aspiring and current small to mid-sized business owners, operators and managers.