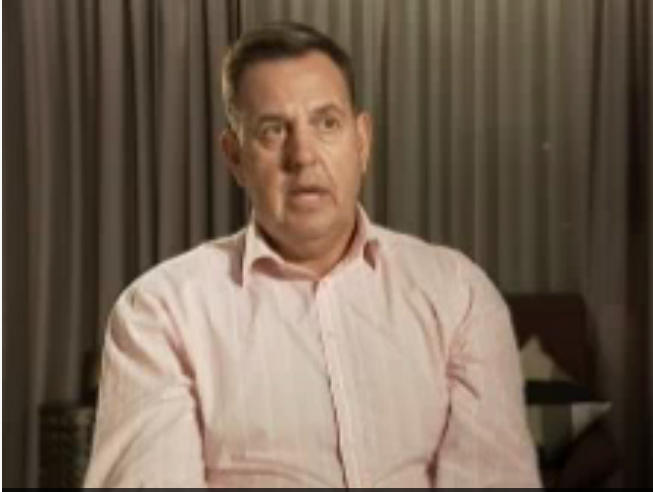 JPAbusiness managing director James Price was featured on ABC's Landline program on the weekend.
James is advising Capra Developments, the company building a $60 million small livestock abattoir at Bourke, in western NSW.
James has worked closely with Bourke Shire Council and the partners involved with Capra Developments and their connections – who have extensive meat industry, logistics, warehousing and export marketing experience – to bring the abattoir to fruition.