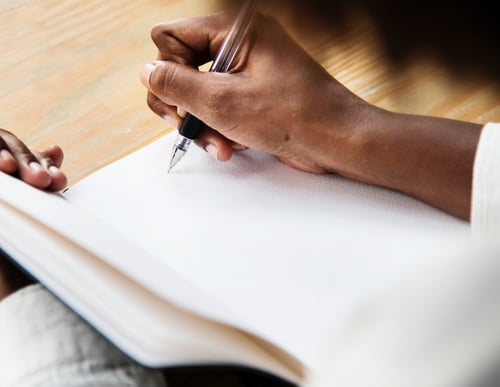 When selling a business, it's important to think carefully – before taking it to market – about your reasons and objectives for selling.
Once you've established your objective, write it down and/or discuss it explicitly with your business partner, spouse and/or advisor.
You then need to obtain a professional valuation to determine whether a sale could meet that objective.
For example, sometimes we see business owners wanting a certain amount for their business and that amount is not necessarily determined by what the market would likely pay for the business, but rather it's determined by the amount of outstanding loans the business owner has with the bank.
It's a legitimate objective to sell your business in order to consolidate your financial position and pay off loans, however if the 'value' of the business is simply driven by your amount of outstanding loans, in many cases you may well be disappointed in the business sale process.
If you don't get a valuation you could find yourself investing significant time, effort and money in a sale process that doesn't actually have a chance of meeting your needs.
Resources for sellers
If you are thinking about selling your business, why not take a look at some of the free resources we've created for clients and readers:
These free resources can all be downloaded from our online Resource Library.
JPAbusiness offers a range of services to business buyers and sellers, including professional valuations and market appraisals. To learn more, contact the team on +61 2 9893 1803 for a confidential initial discussion.

James Price has over 30 years' experience in providing strategic, commercial and financial advice to Australian and international business clients. James' blogs provide business advice for aspiring and current small to mid-sized business owners, operators and managers.