Value can be destroyed overnight if a business sale transfer goes wrong.
A few years back we published an eBook and checklist designed to help people manage this transfer process, after an experience I had while conducting due diligence for a client.
My client was in the process of purchasing a building products business in Queensland, which sold to both the trade market and retail customers.
Contracts had been exchanged and a deposit paid by my client, but the sale was subject to the outcome of my due diligence.
While sitting down with the vendor and their staff and talking about the information I required, they said:
"We're supposed to be settling on this business next month, subject to your due diligence, but no one has talked to us about what sort of things we need to get ready to make the transition and sale happen.
"We're all flying blind and have no idea how this is going to come together.
"We have accounts, we have customers, we have creditors, we have stock – how is the physical transfer of ownership and management going to happen? We're worried it's going to be a mess."
My response was:
"Well, if you had a good business broker they would have prepped you on the things you need to think about."
I then offered my own suggestions for what they could do to get themselves prepared, all the while thinking: 'There's an eBook in this!'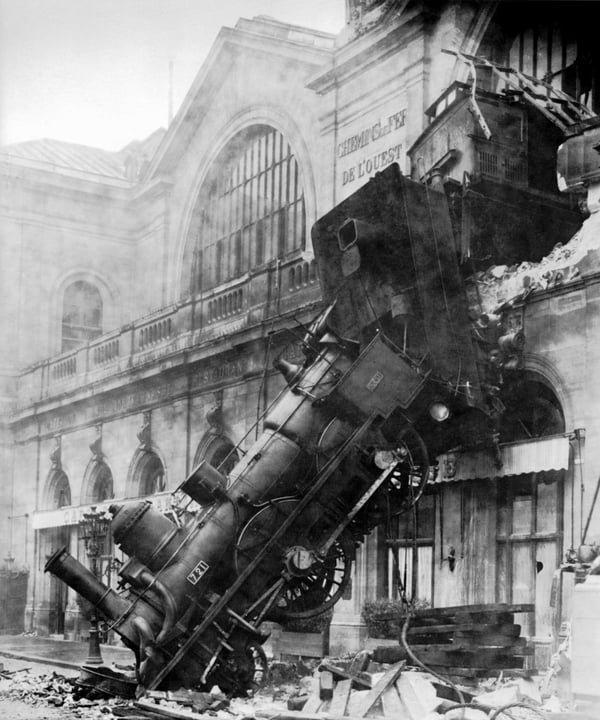 Lack of preparedness hurts all parties
I really felt for this vendor because they were in a situation where things were moving in the right direction for them – they had received a full deposit from my client and had a contract – but it was all in danger of running off the rails due to their complete lack of preparedness for handover.
Of even greater concern for me was the impact that might have on my client, the purchaser.
The last thing I wanted was a handover whereby the business performance was negatively impacted by transfer issues not planned out ahead of time and dealt with appropriately.
What you need to consider in a business transfer
There are several important issues a vendor and, by definition, a purchaser need to consider and deal with in the transfer process leading up to settlement.
There is quite a bit of interplay and overlap between the issues, but for the purposes of the eBook I separated them into seven categories: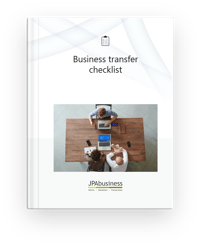 Employees
Financial
Customers
Suppliers
Stock
Legal
Other
We then created a Business Transfer Checklist based on these seven categories.
The checklist is designed to help vendors ensure they have gathered all the information needed for a smooth transfer process. It can also be used by purchasers as a checklist of issues that need to be settled before handover.
If you're in the process of buying or selling a business, I recommend you download the checklist and use it to help ensure the transfer process runs smoothly and value is maintained for all parties involved.
If you would like advice about any aspect of buying or selling a business, contact the team at JPAbusiness on 02 6360 0360 (Orange) or 02 9893 1803 (Parramatta) for a confidential, obligation-free discussion.

James Price has over 30 years' experience in providing strategic, commercial and financial advice to Australian and international business clients. James' blogs provide business advice for aspiring and current small to mid-sized business owners, operators and managers.