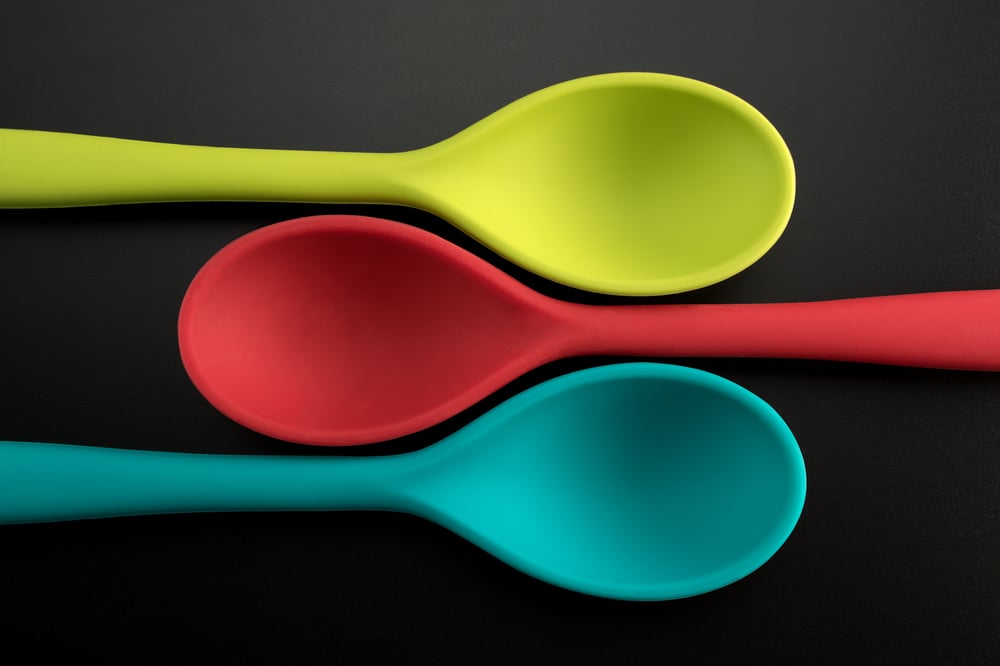 Based on our years of business broking experience – and successfully making a match between many buyers and sellers – answering 'yes' to the following three questions should set you up for a successful business transaction:
Price – Is the price market related and does it reflect the value a willing buyer, under the circumstances of the sale transaction, will perceive as fair?
Facts – Are the facts on the business or opportunity clear, unambiguous and relevant to the risks, issues and opportunities the risk-taking party will likely perceive in making the purchase?
Representation – As a business seller or purchaser, do you have the right representation to qualify the opportunity, risks and issues, and who understands your business, industry, needs and objectives sufficiently to be able to guide and facilitate a negotiated outcome that makes a lasting match?

Why a business sale is like Olympic diving
A few years back I wrote a blog titled 'Why a business sale is like Olympic diving'.
The key message was that the best sale outcome isn't always related to achieving the highest or lowest sale price (depending on which side of the transaction you're sitting).
Making a match between the buyer's and seller's goals is about degree of difficulty – just like diving.
Maximising value (for all) is about finding that neat alignment between difficulty, precision, execution and overall delivery; ensuring the approach is smooth, the execution is seamless and there is limited splash on entry!
It's that unique situation where 'positive tension' is created when there is a win-win result. The most difficult dive (e.g. an above-market price) is not necessarily the best outcome, but nor is the least difficult dive (e.g. receiving all the proceeds upfront).
And, finally, striving for a gold medal (e.g. highest price/lowest price) doesn't necessarily make you a winner. A bronze (e.g. fair price and equitable terms) could be the optimal outcome, in terms of the value, terms and conditions, and the likelihood of a successful transaction.
If you're looking for the right representation and advisory services on either the sell or buy side of a business transaction, we would be pleased to help. Contact the team at JPAbusiness on 02 6360 0360 (Orange) or 02 9893 1803 (Parramatta) for a confidential, obligation-free discussion.

James Price has over 30 years' experience in providing strategic, commercial and financial advice to Australian and international business clients. James' blogs provide business advice for aspiring and current small to mid-sized business owners, operators and managers.