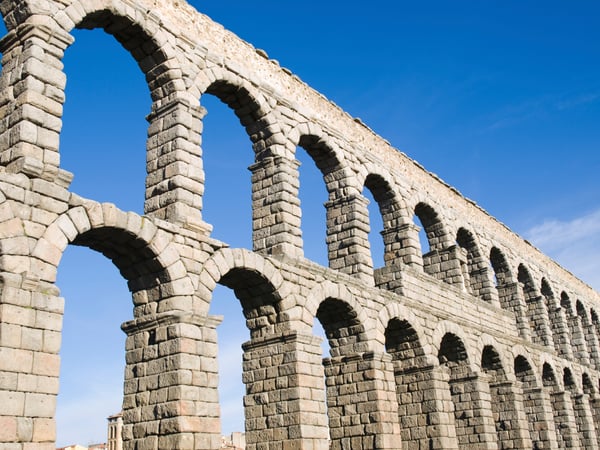 As a business owner or senior manager, you can't plan for every eventuality, but you can plan to withstand shocks.
In this video I explain that business plans don't have to be excessively large or detailed, but they do need to exist in order to demonstrate your commitment to your business goals.
Visit and subscribe to the JPAbusiness YouTube channel for more videos.
If you would like help creating a strategic, annual or succession business plan, contact the JPAbusiness team on 02 6360 0360 for a confidential, obligation-free discussion.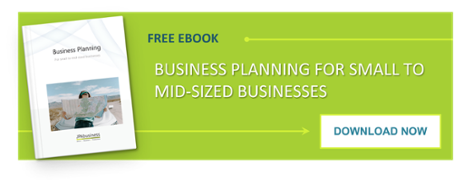 James Price has over 30 years' experience in providing strategic, commercial and financial advice to Australian and international business clients. James' blogs provide business advice for aspiring and current small to mid-sized business owners, operators and managers.