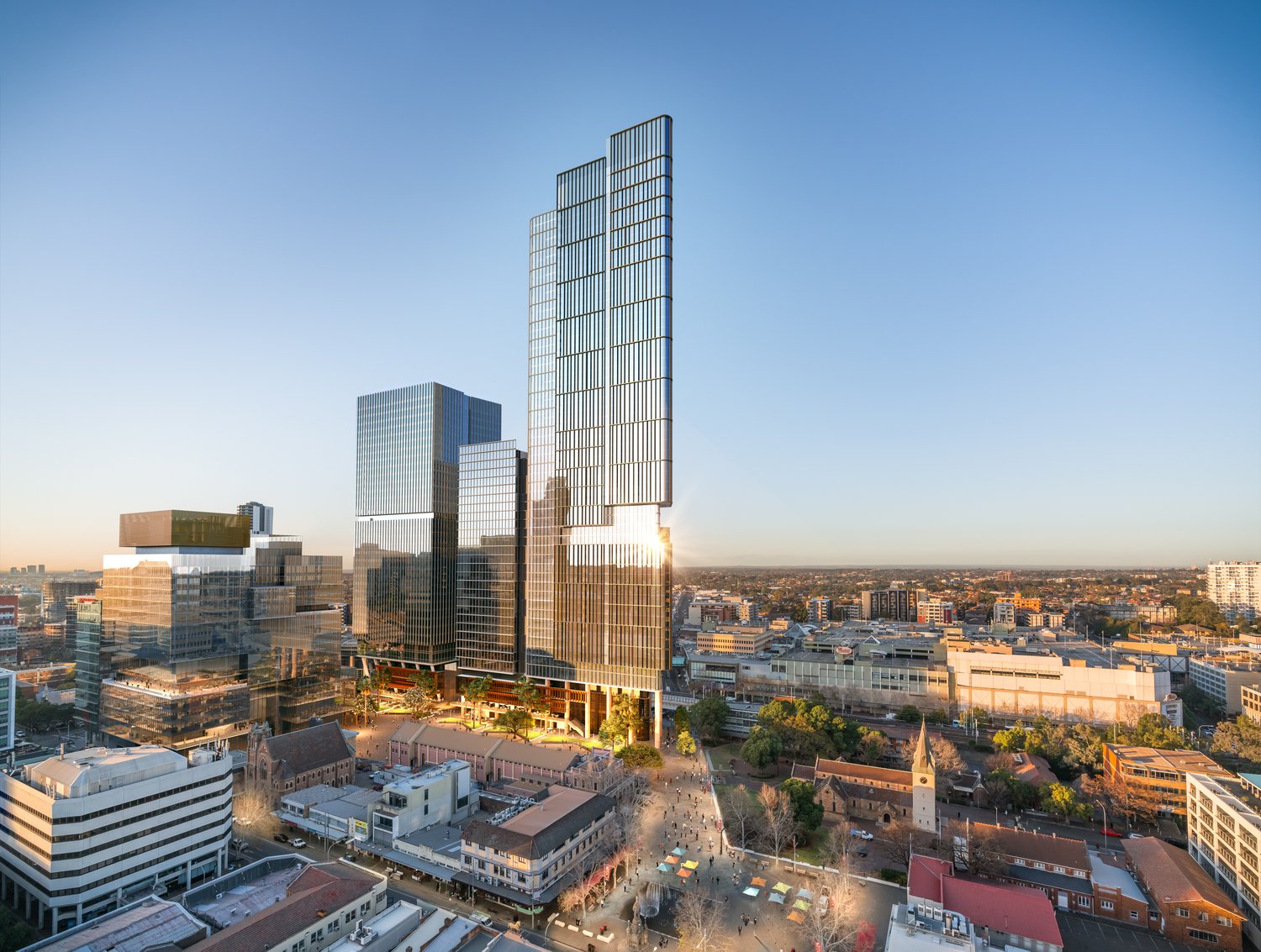 The JPAbusiness team is excited to announce that we have opened an office in Parramatta – the Western Sydney hub poised to become Sydney's 'second CBD'.
The Parramatta team will be led by Valuation Advisor Alex Dzang and will work closely with our Orange office.
Establishing a base in Sydney has been a natural progression for JPAbusiness, as we have experienced increasing interest from business clients across the Sydney basin. And with Western Sydney, in many respects, the growing heart of the Sydney metropolitan area – albeit still with strong links to country NSW – Parramatta was the logical choice.
Rolling up our sleeves
We've been established for just on 17 years and, from the outset, the core of our offering has been helping small and middle-sized private and family businesses grow, change and improve their value.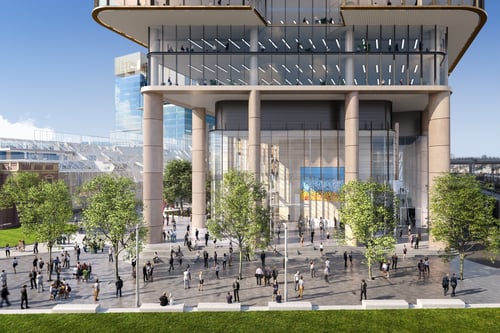 Our approach at JPAbusiness is one of transparency, independence and frank advice, supported by evidence that provides valuable and actionable insights for our clients.
Increasingly, our clients are wanting more than just advice – they're seeking an involved, 'roll up your sleeves' approach to assisting them in the form of a catalyst and sounding board in their operations.
We believe moving into Western Sydney will help us meet this need by enabling us to work even more closely with our Sydney-based clients. We'll also be well placed to identify and stimulate growth opportunities for all of our clients across eastern Australia and grow our pool of talent to assist those clients, especially given the vast business sector growth and activity that Western Sydney presents.
Serving our customers
Recent times have seen the growth and development of our business valuation practice, as well as our business and corporate advisory capability in assisting clients with a range of off-market merger/acquisition, employee ownership and related growth transactions.
We want to serve each of these markets and our customers in NSW, Victoria and Queensland with equal attention, focus and professionalism, and this development helps us along that path.
Take us to your leader…
As a little introduction to our new location, we've asked the Parramatta team leader Alex Dzang (pictured at right) to answer a few questions about himself and his plans for the new office.
Q. What do you hope to achieve from opening an office in Western Sydney and how will it help our clients?
ALEX: Firstly, we have a large proportion of clients in Sydney and opening up an office here will help us better service them. Secondly, we have identified Parramatta as a significant growth area and this will position us to capture some of that growth, for both ourselves and our clients.
Q. What will your new role involve?
ALEX: My role will focus on our valuation service offering and providing valuation advisory for a variety of purposes, including business improvement strategies and transaction decision support.
Q. How will this move affect JPAbusiness' current offering from Orange?
ALEX: The two offices will work closely together – ultimately, we value our clients and will always put their needs first. Being in Orange, in the heart of Central NSW, and also in Parramatta, in the heart of Sydney, is designed to produce benefits for our existing country and city customers in each market, as we identify opportunities and networks that can be cross-pollinated and leveraged.
Q. How do you feel about 'coming home'?
ALEX: I've had a great time in Orange over the last couple of years, but it's great to be back in my home city. I see exciting times ahead in Sydney, with significant growth, change and challenges. I'm looking forward to growing our valuation business line here and working with our clients to meet their objectives.
The JPAbusiness Parramatta office is located at Level 7, 91 Phillip Street, Parramatta. Contact the Parramatta office on 02 9893 1803 or the Orange office on 02 6360 0360 to discuss your business advisory, valuation and transaction needs.
MAIN BLOG IMAGES: Artist's renderings of the Walker Corporation's $2.7 billion Parramatta Square redevelopment,
which will include Australia's biggest office tower. Photos supplied by City Public Relations.

James Price has over 30 years' experience in providing strategic, commercial and financial advice to Australian and international business clients. James' blogs provide business advice for aspiring and current small to mid-sized business owners, operators and managers.