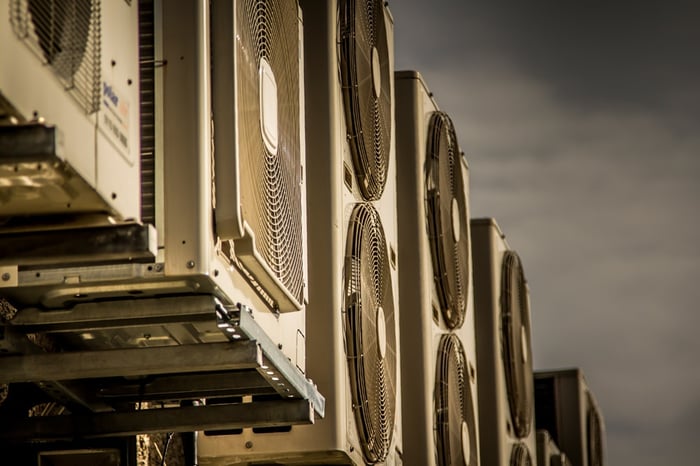 JPAbusiness is presenting a solid opportunity to acquire a well-established and well-regarded air conditioning installation and maintenance business.
The Sydney-based business has been operating for over 20 years and has experienced strong financial performance and stable growth within its market.
The business services the commercial and industrial markets and has a network of clients and customers in commercial offices, disability and aged care facilities, and retail premises throughout Sydney.
Key features of the business include the following:
Well-established air conditioning installation, maintenance and repairs business
Primarily services clients within commercial property management markets, as well as commercial and industrial construction markets
Business generated revenues in excess of $1,500,000 and earnings of approximately $300,000 for FY2018
Significant business development opportunities demonstrate a strong capability for further growth potential
Annual revenue and earnings growth of 6.4% and 13.2% respectively YoY FY2016 – FY2018 (average compounded rate)
Expenses declining by approximately 3.6% YoY FY2016 – FY2018 (average compounded rate)
Solid reputation and concrete relationships with large commercial clients.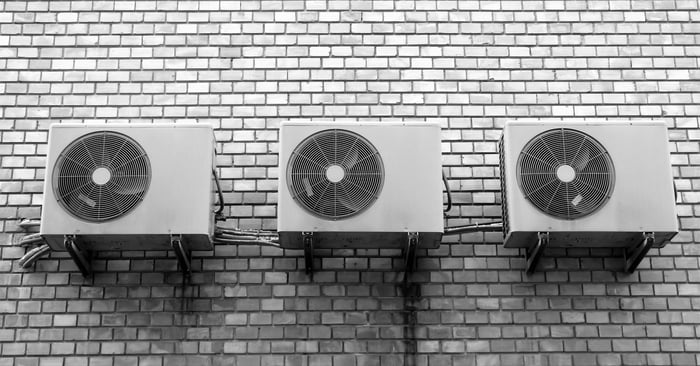 Superior returns ensure wide appeal
JPAbusiness has been engaged by the Vendor to identify interested parties with an appetite for investments offering superior returns, including:
existing market players (in Sydney or elsewhere, operating in commercial/industrial or residential market, or both) with an appetite for expansion;
facilities management businesses looking to increase their service offering and complement existing product lines with a solid, bolt-on business;
individuals or investors searching for an established business opportunity that provides stable and solid investment returns with strong prospects of future growth.
Expressions of Interest
We are seeking Expressions of Interest for the business as a going concern, including goodwill, related assets and operational plant and equipment, by 30 September 2018.
The asking price for the going concern business and operational plant and equipment will be provided on application.
For more information please call JPAbusiness transaction advisor Phillip James on 0400 858 859 or 02 6360 0360 to discuss the opportunity and request a detailed Information Memorandum on the business.