Operator Resources
You are looking to optimise value in a business you manage or operate.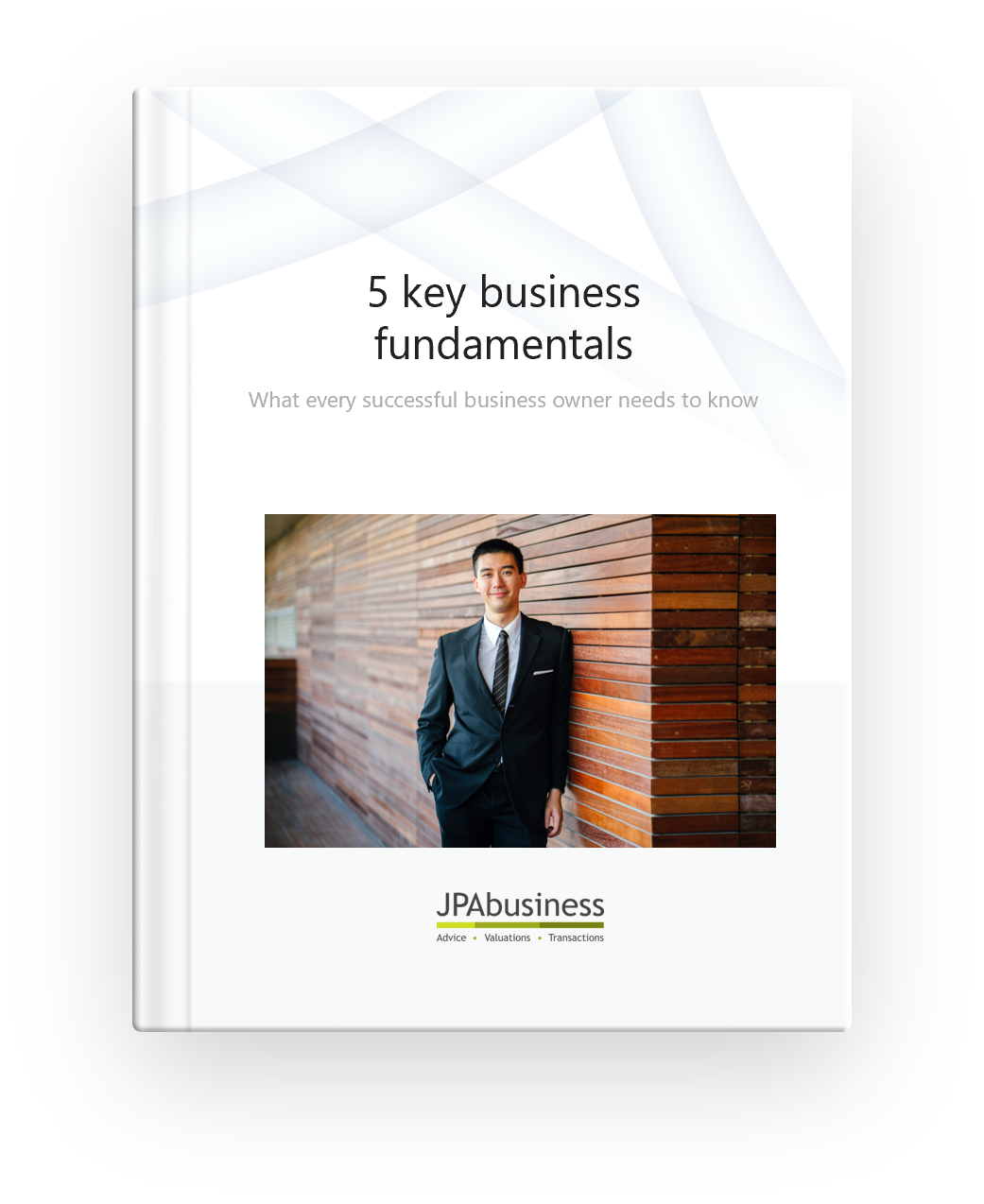 5 key business fundamentals
Essential knowledge for all business owners.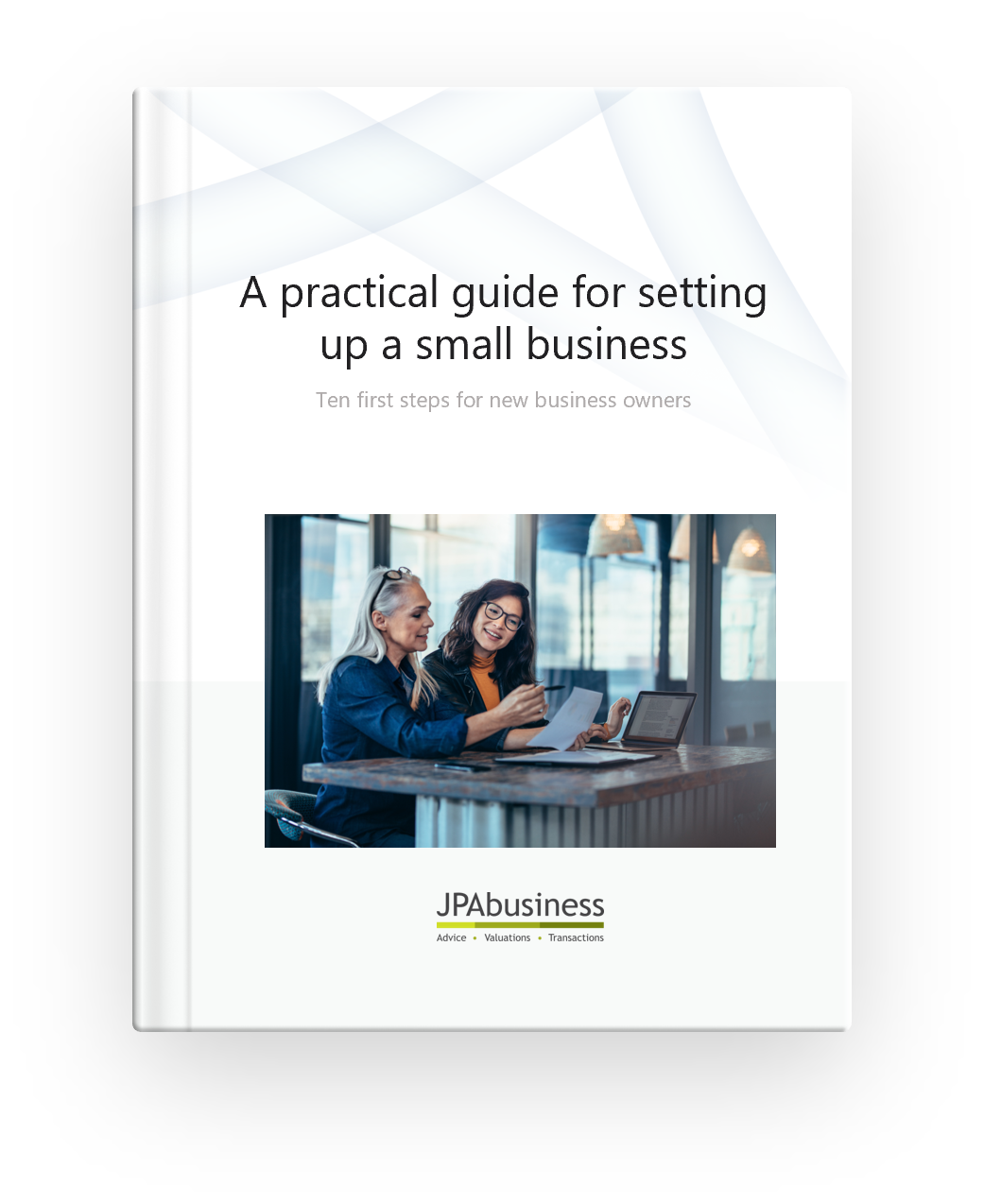 A practical guide for setting up a small business
This guide sets out some of the key activities a business owner needs to undertake when setting up...
Disclaimer: The information contained in these resources is general in nature and should not be taken as personal, professional advice. Readers should make their own inquiries and obtain independent, professional advice before making any decisions, taking any action or relying on any information in these resources.