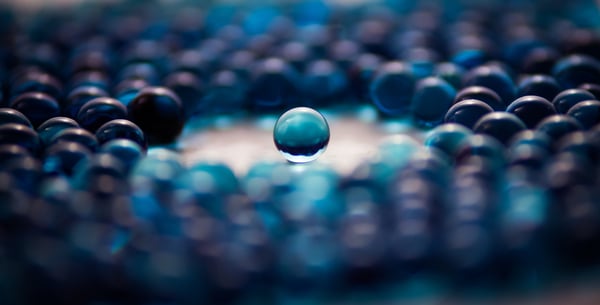 This month we're sharing our second Business Confidence and Outlook Survey and we would love you to participate.
The survey is designed to gather views on the current business climate and issues affecting business performance – both positive and negative.
Click on the link below to start the survey...
This follows on from our first survey, held in November 2017, which saw almost 60% of respondents indicate they were 'confident' about business trading conditions heading into 2018. (You can read all the results from the first survey in this blog post from December.)
Tips for overcoming challenges
Survey responses will be analysed by our team, then shared on the blog to provide you with insights about the outlook for small and mid-cap businesses in 2018/19.
We've also asked 'what were the biggest business challenges' over the past six months, to get an idea of what is constraining SMEs' growth and performance.
Like the first survey, our goal is not just to collect your thoughts, but to provide feedback and advice on overcoming challenges identified by respondents.
Please note all survey respondent details are strictly confidential and we will be sharing high-level, aggregated data only.
Opt-in for a free phone consultation
At the end of the survey you have the option to enter your contact details and receive a free, confidential phone consultation from one of our specialist business advisors.
If you choose to take up this option, one of our advisors will contact you to arrange a suitable consultation time. You can then seek advice and feedback on issues that may be affecting your business.

James Price has over 30 years' experience in providing strategic, commercial and financial advice to Australian and international business clients. James' blogs provide business advice for aspiring and current small to mid-sized business owners, operators and managers.