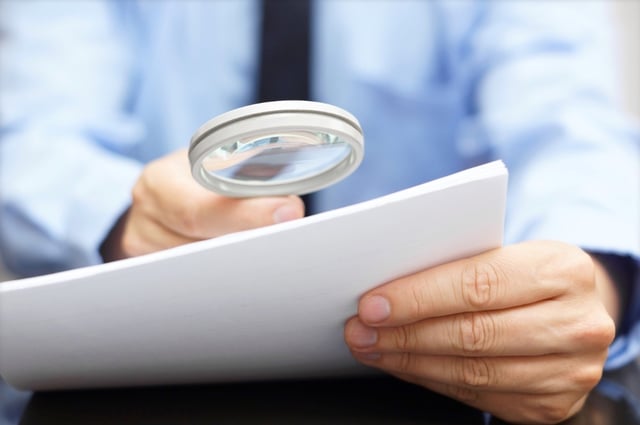 JPAbusiness has been conducting Business Health Checks for clients for over 15 years.
In this video James explains how the Business Health Check has become such an important part of JPAbusiness' portfolio of client services, and how it serves as a diagnostic tool for uncovering a business' weaknesses, while also identifying its strengths.

The Business Health Check template asks you to rate your business' performance against 15 health factors, with an explanation of key considerations for each. It also provides some suggestions for how you may improve the health of your business, based on your score.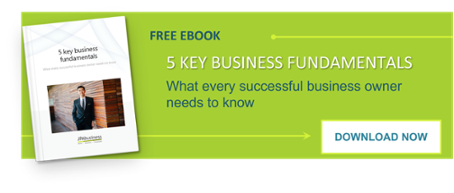 If you would like advice or support regarding your business' performance, contact the business advisory team at JPAbusiness on 02 6360 0360 for a confidential, initial discussion.

James Price has over 30 years' experience in providing strategic, commercial and financial advice to Australian and international business clients. James' blogs provide business advice for aspiring and current small to mid-sized business owners, operators and managers.