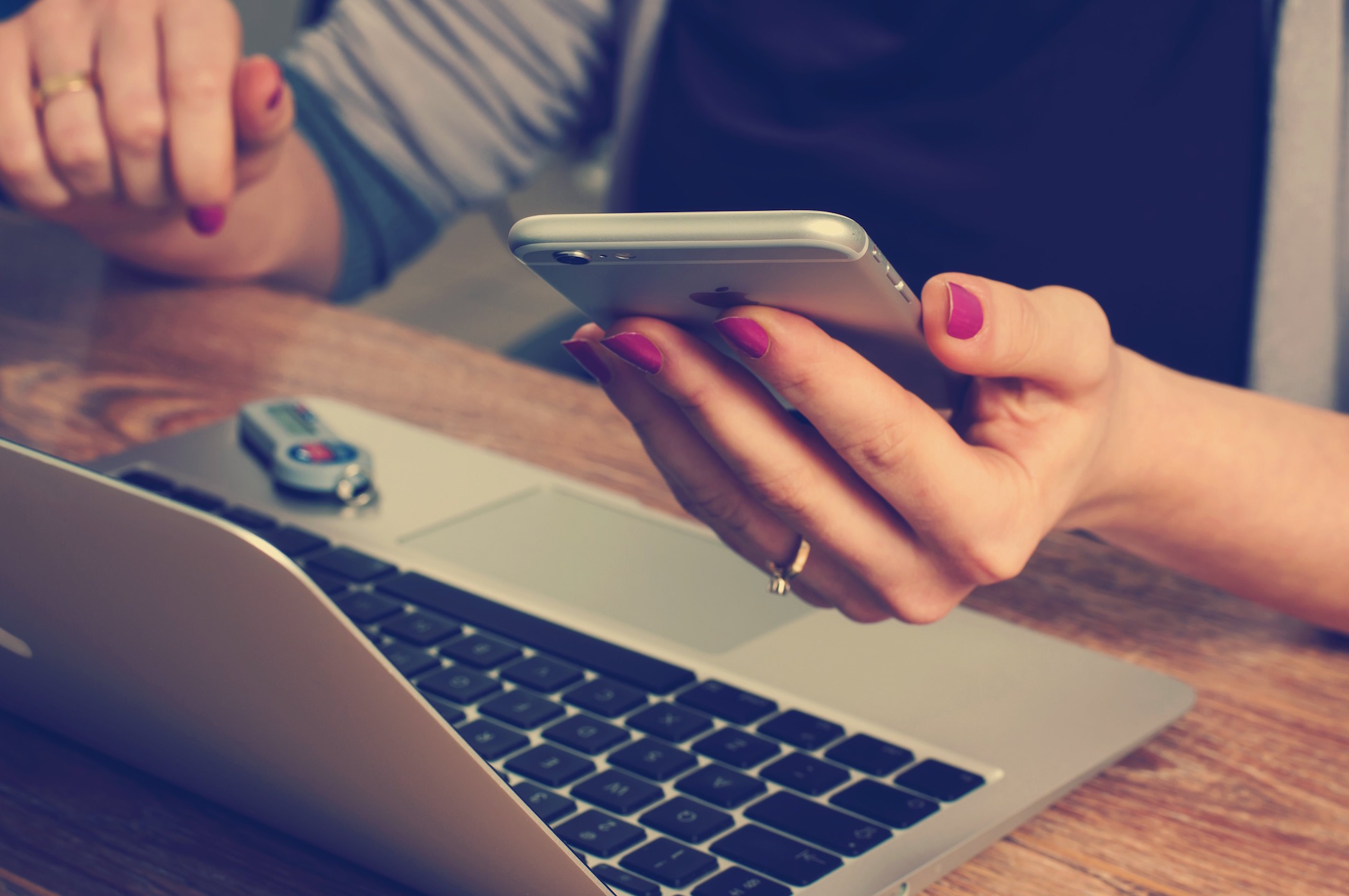 Social media has taken the marketing world by storm, significantly reducing traditional advertising costs and increasing customer engagement in only a few years.
It's a constantly evolving space, with new platforms being developed and delivery methods jostling for popularity (e.g. visual content's increasing ascendency over written content).
Despite this evolving landscape, there are some 'golden rules' that continue to ring true for social media marketers and which you can follow to help increase your business value.