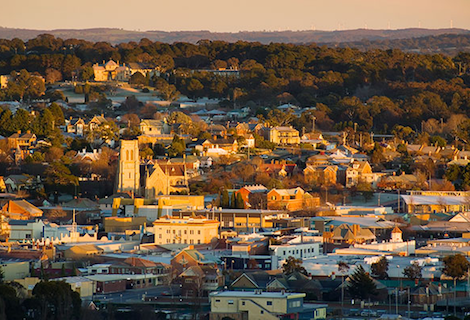 Self-managed super – is it for me?
Just what does a self-managed super fund offer and how can you tell if self-managed super is for you?
To answer these questions, and many more, we've called on a long-time accounting partner of ours, Chapman Eastway, a specialist firm we have known and worked with for more than 25 years
Chapman Eastway is a family and business advisory firm based in Sydney, and one of the highly respected service providers in the JPAbusiness network.
Chapman Eastway Principal Michael Pisani has kindly agreed to share his expertise on this topic with us.