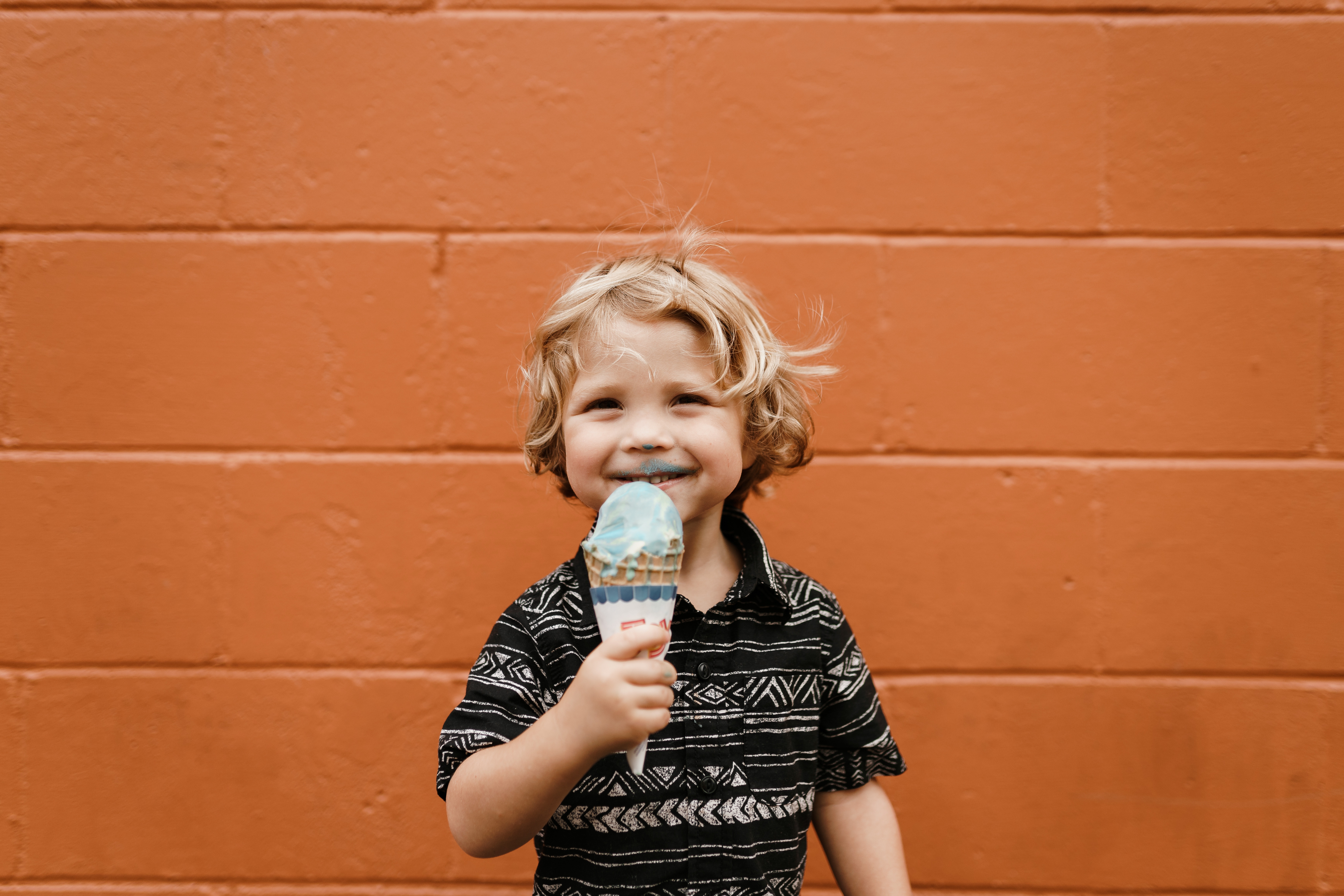 Owning your own business can be very rewarding, both professionally and personally, but it's not all beer and skittles!
As a business owner you take on a lot of risk, you rarely get a mental break – especially in the early days – and you may have to get used to unpredictable earnings.
If you're considering buying or starting your own business, take a look at the following infographic for some first steps to guide your early decision making.