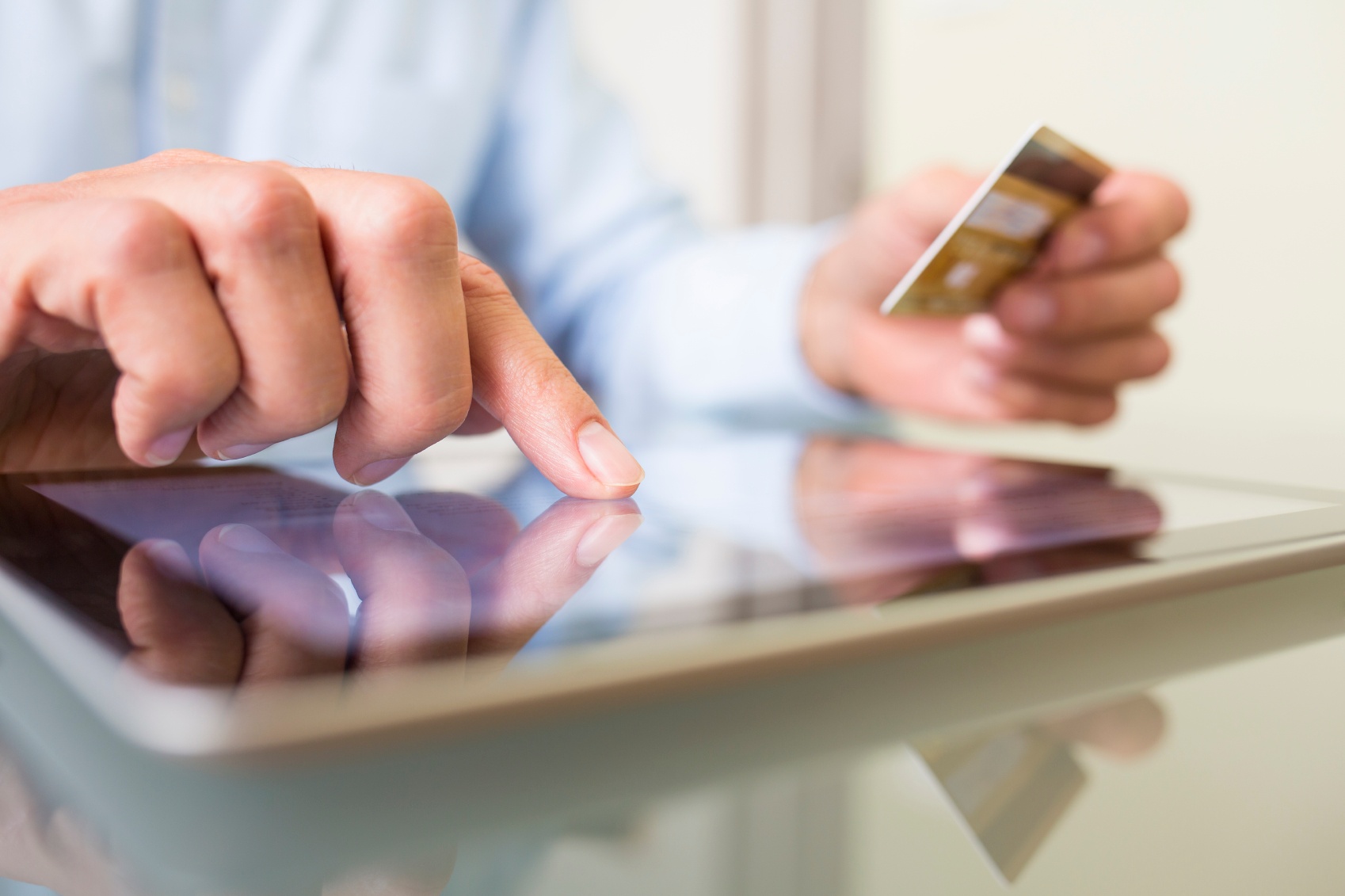 In order to determine a business's value we assess business health factors, which may include:
Financial performance
Quality of product or service delivery
Point of difference and competitive position
Staff culture and performance
Physical location and geographic coverage
Diversity, size and quality of clients
External pressures on business, including industry trends and dynamics
Future projections and prospects.
In the past five years, a critical new health factor has been added to that list: 'Online presence and quality of online interaction'.
The following infographic illustrates some of the factors we take into account when assessing a business' online position.