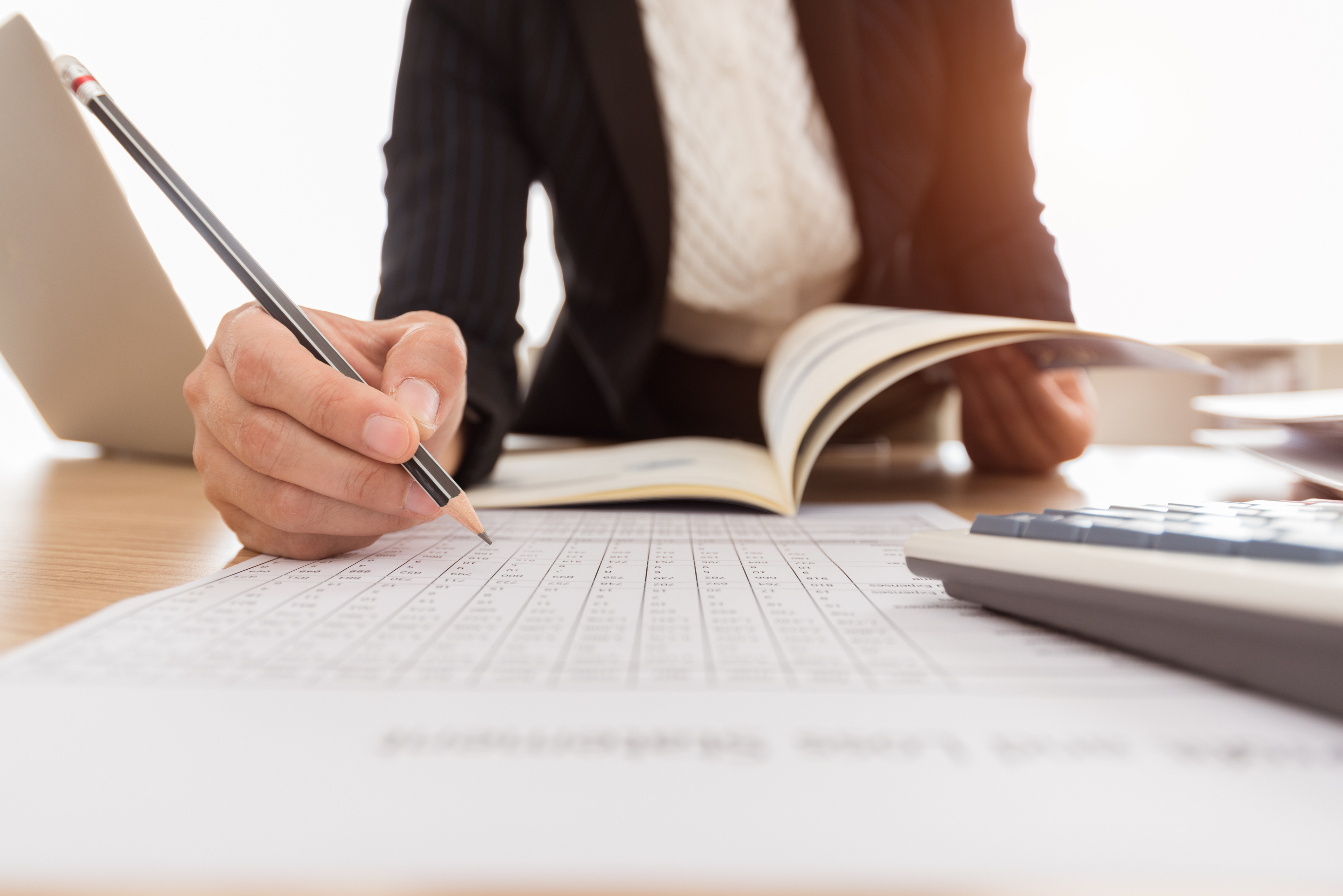 In this blog we're sharing information and case studies first presented by Watson Mangioni lawyers David McGuiness and Fleur Gibson in our eBook, How to conduct due diligence when buying a business.
Please keep in mind the material in this blog is not advice and should be regarded as a general guide only.
What is the purpose of legal due diligence?
Comments by David McGuiness and Fleur Gibson
Watson Mangioni Lawyers Pty Ltd
The purpose of legal due diligence is to enable an intending purchaser to assess the legal risks associated with either a business or a company, in order to make an informed decision as to whether they will proceed with the transaction and, if so, on what terms.
Where issues are thrown up during legal due diligence and the buyer still wishes to go ahead, they may renegotiate the purchase price they've initially offered and also request additional warranties from the vendor.