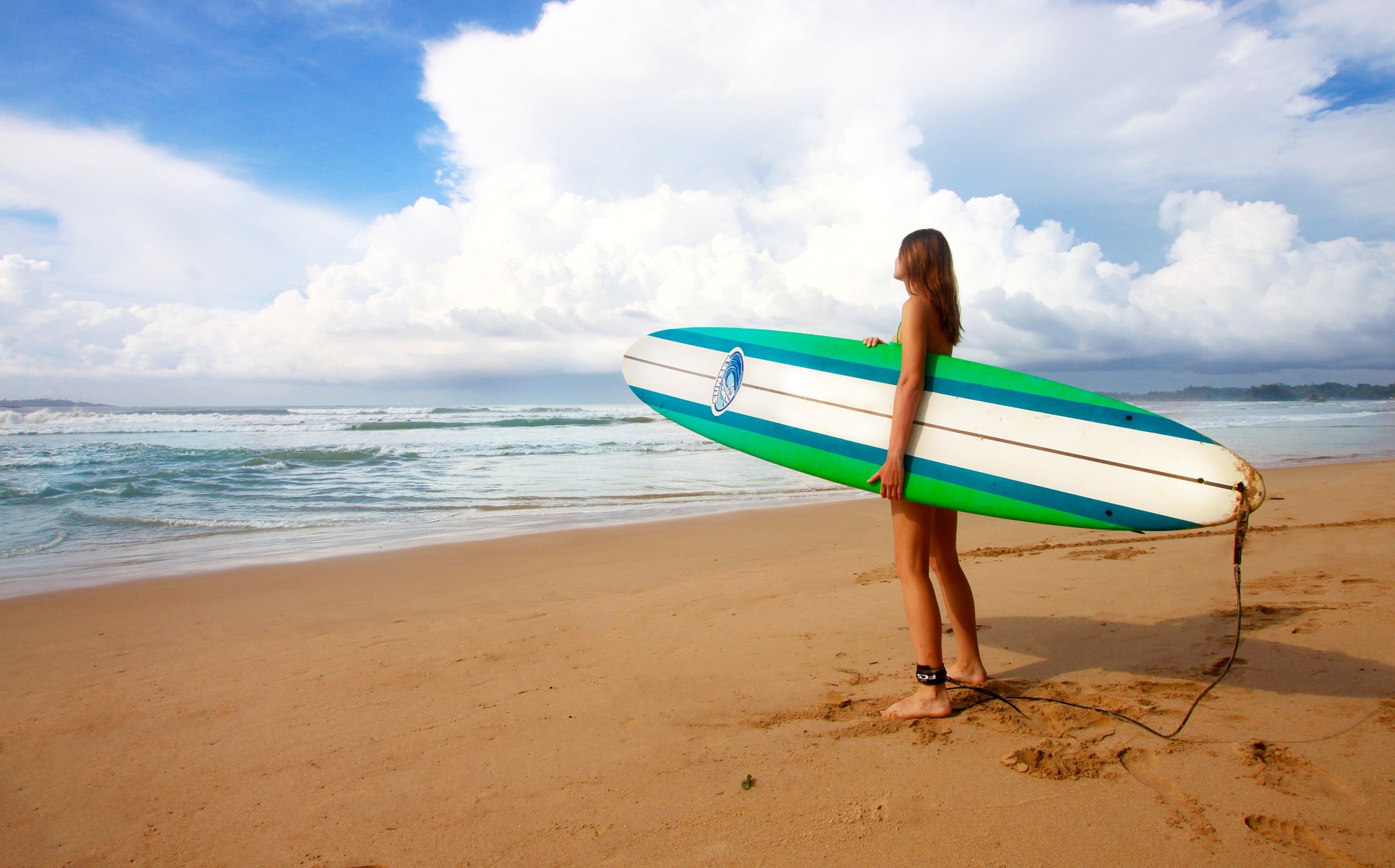 Image: CSG Ltd (https://www.cheapsurfgear.com)
This blog comes from our eBook Surfer Dudes, Janitors and the Ritz Carlton, featuring California-based management consultant Kevin Catlin from Insight Strategies, Inc.
Q. What is the key ingredient in a successful business culture?
KEVIN: I believe culture starts at the top. You cannot create a great company culture if the owners and the senior managers are not living it themselves.