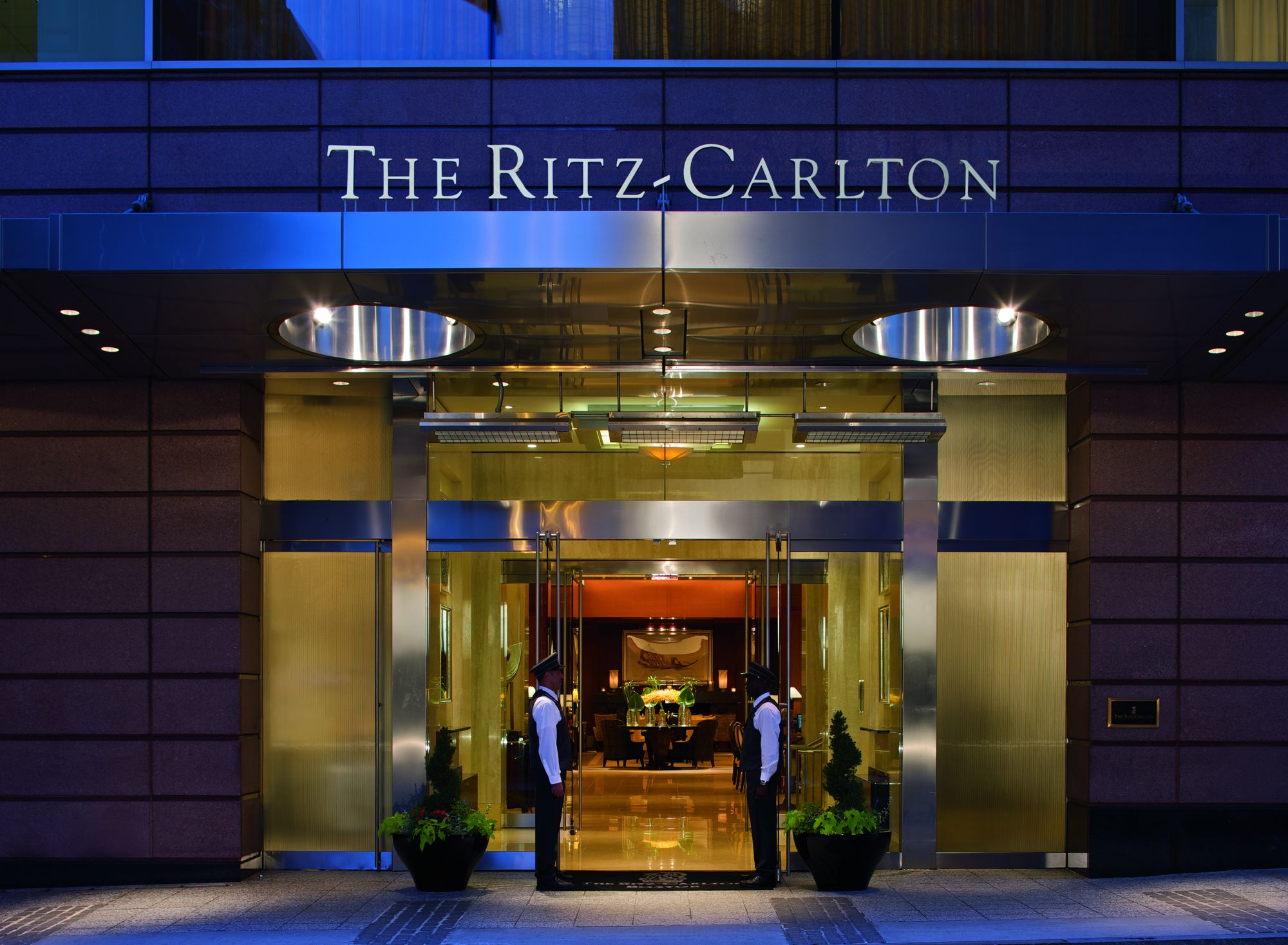 By Kevin Catlin
Insight Strategies, Inc.
Q. What is the key ingredient in a successful business culture?
KEVIN CATLIN: Some will disagree with me, but I believe culture starts at the top.
You cannot, in my opinion, create a great company culture if the owners and the senior managers are not living it themselves.