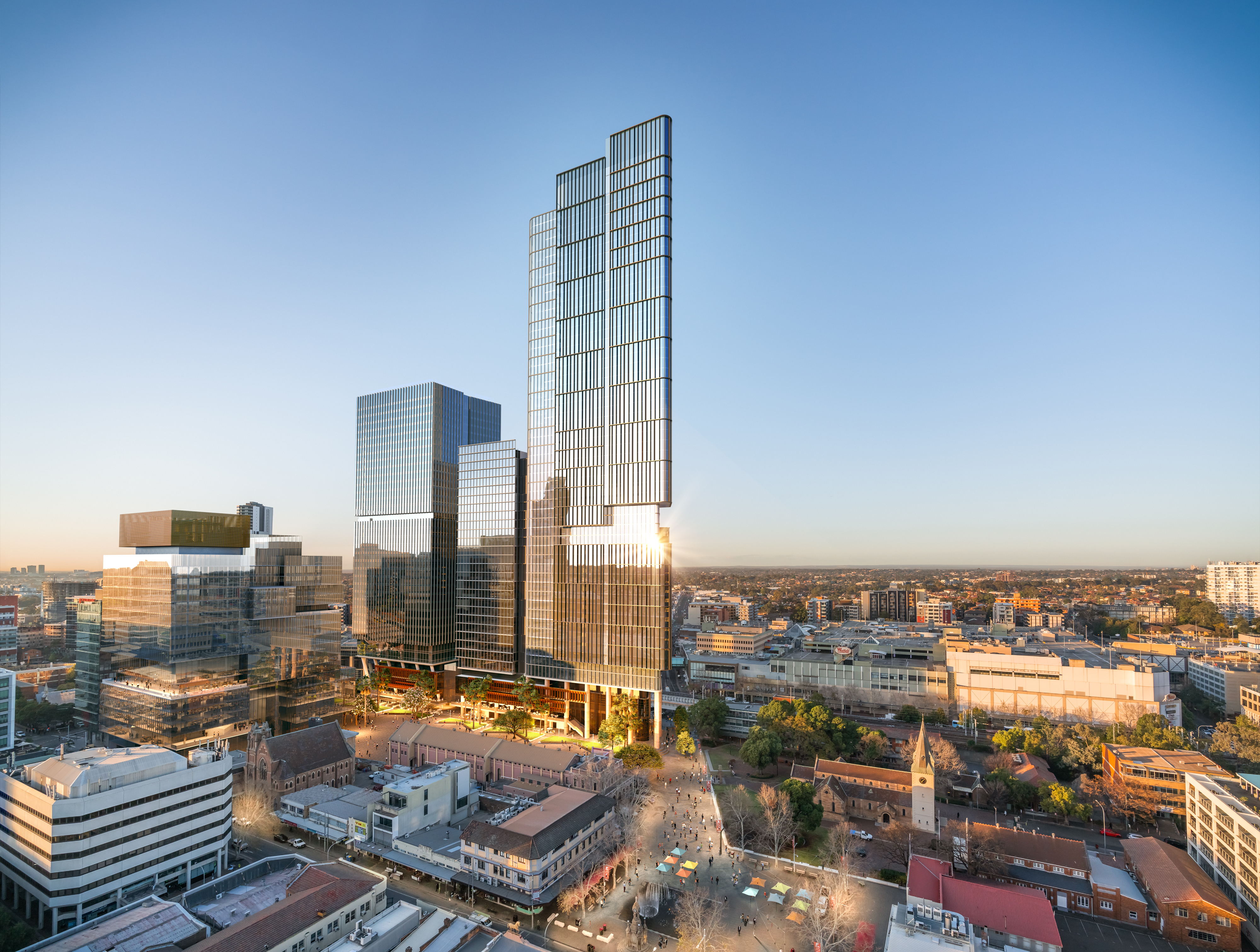 The JPAbusiness team is excited to announce that we have opened an office in Parramatta – the Western Sydney hub poised to become Sydney's 'second CBD'.
The Parramatta team will be led by Valuation Advisor Alex Dzang and will work closely with our Orange office.
Establishing a base in Sydney has been a natural progression for JPAbusiness, as we have experienced increasing interest from business clients across the Sydney basin. And with Western Sydney, in many respects, the growing heart of the Sydney metropolitan area – albeit still with strong links to country NSW – Parramatta was the logical choice.