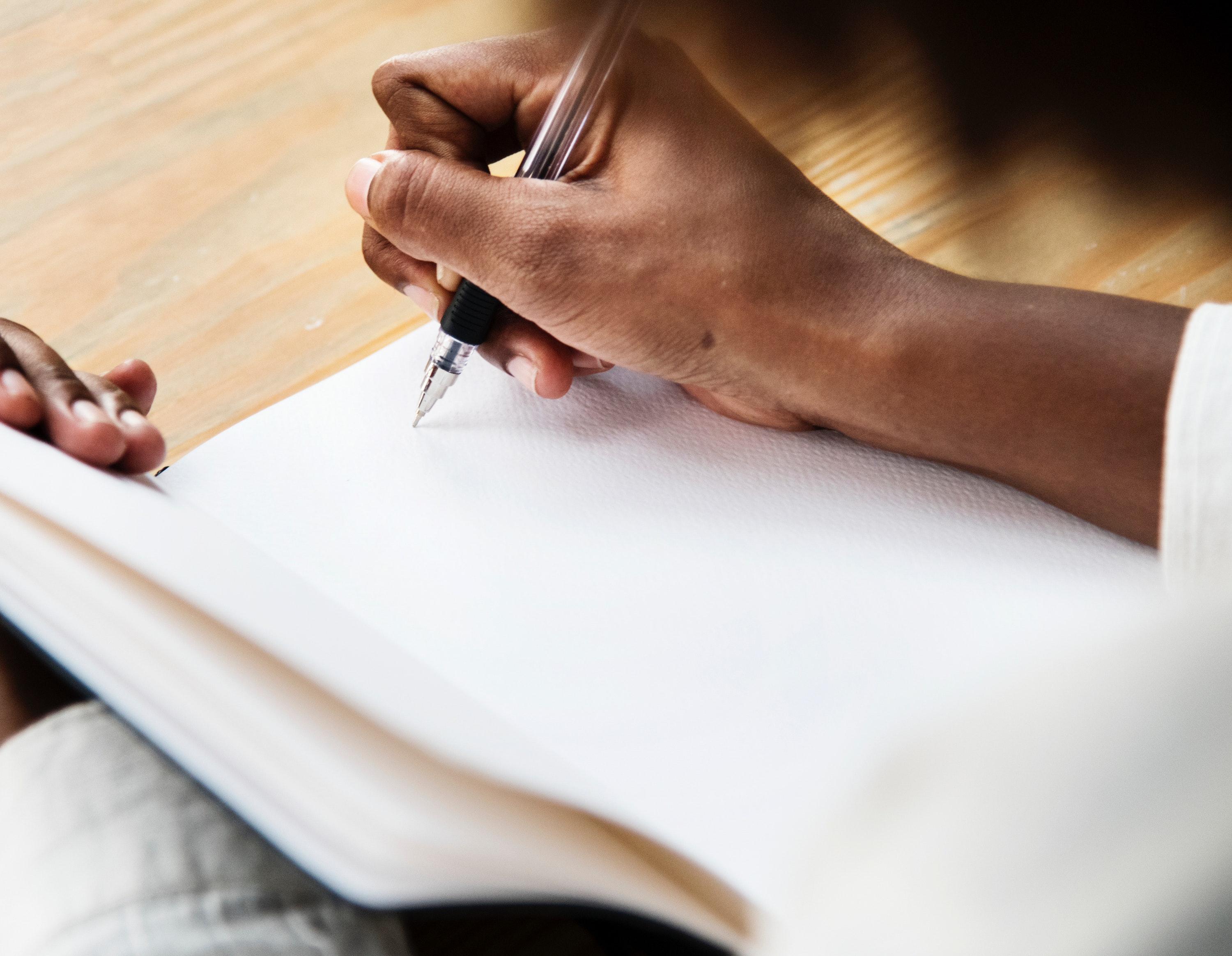 When selling a business, it's important to think carefully – before taking it to market – about your reasons and objectives for selling.
Once you've established your objective, write it down and/or discuss it explicitly with your business partner, spouse and/or advisor.
You then need to obtain a professional valuation to determine whether a sale could meet that objective.
For example, sometimes we see business owners wanting a certain amount for their business and that amount is not necessarily determined by what the market would likely pay for the business, but rather it's determined by the amount of outstanding loans the business owner has with the bank.