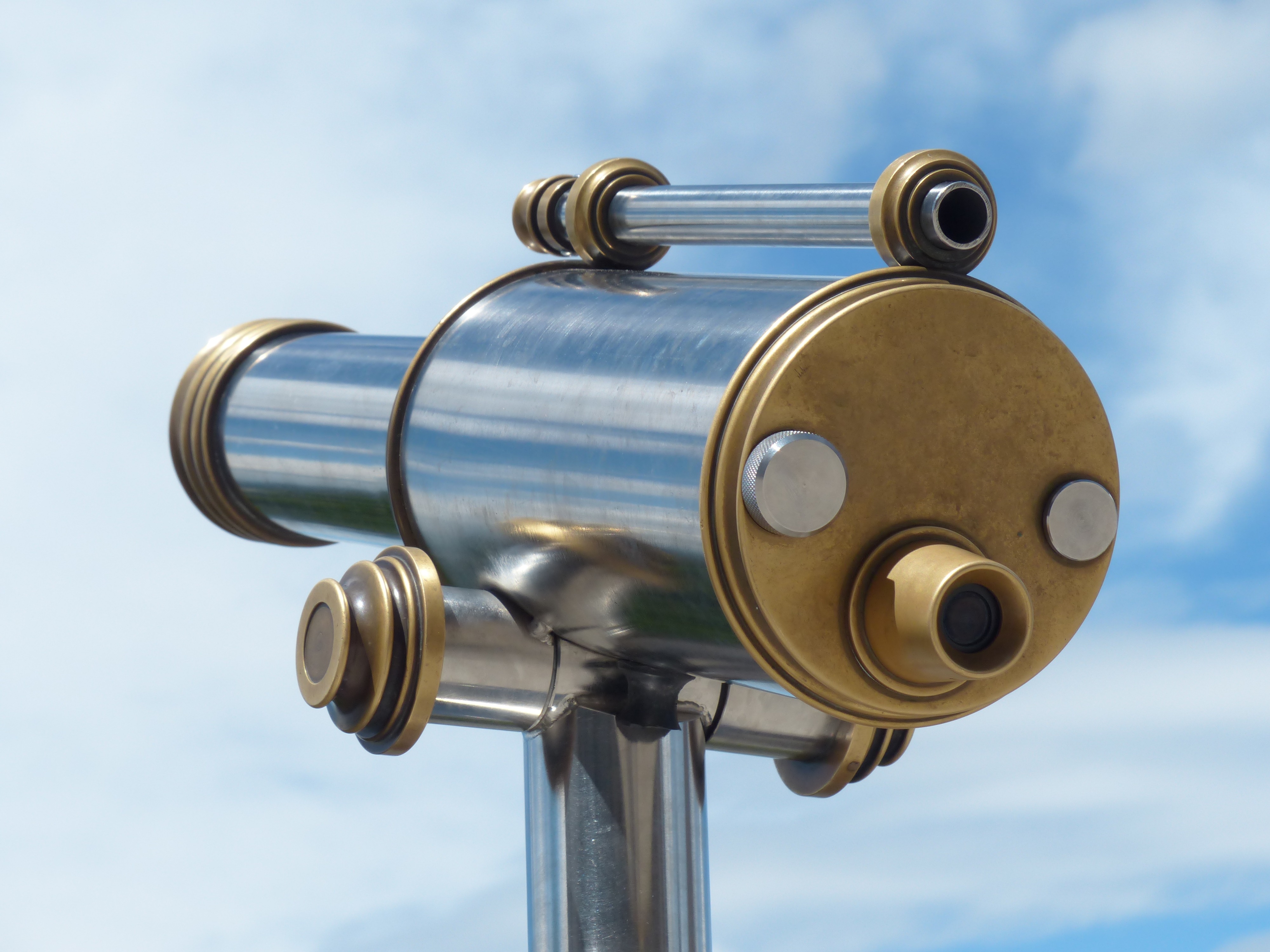 In this video I give my view on how often you should review your business plans and, importantly, who they need to be shared with.
Sharing a plan with your team will:
ensure goal alignment

help create a positive and participative business culture

test the plan by exposing it to fresh eyes.
As we always say, a good plan is a shared plan.