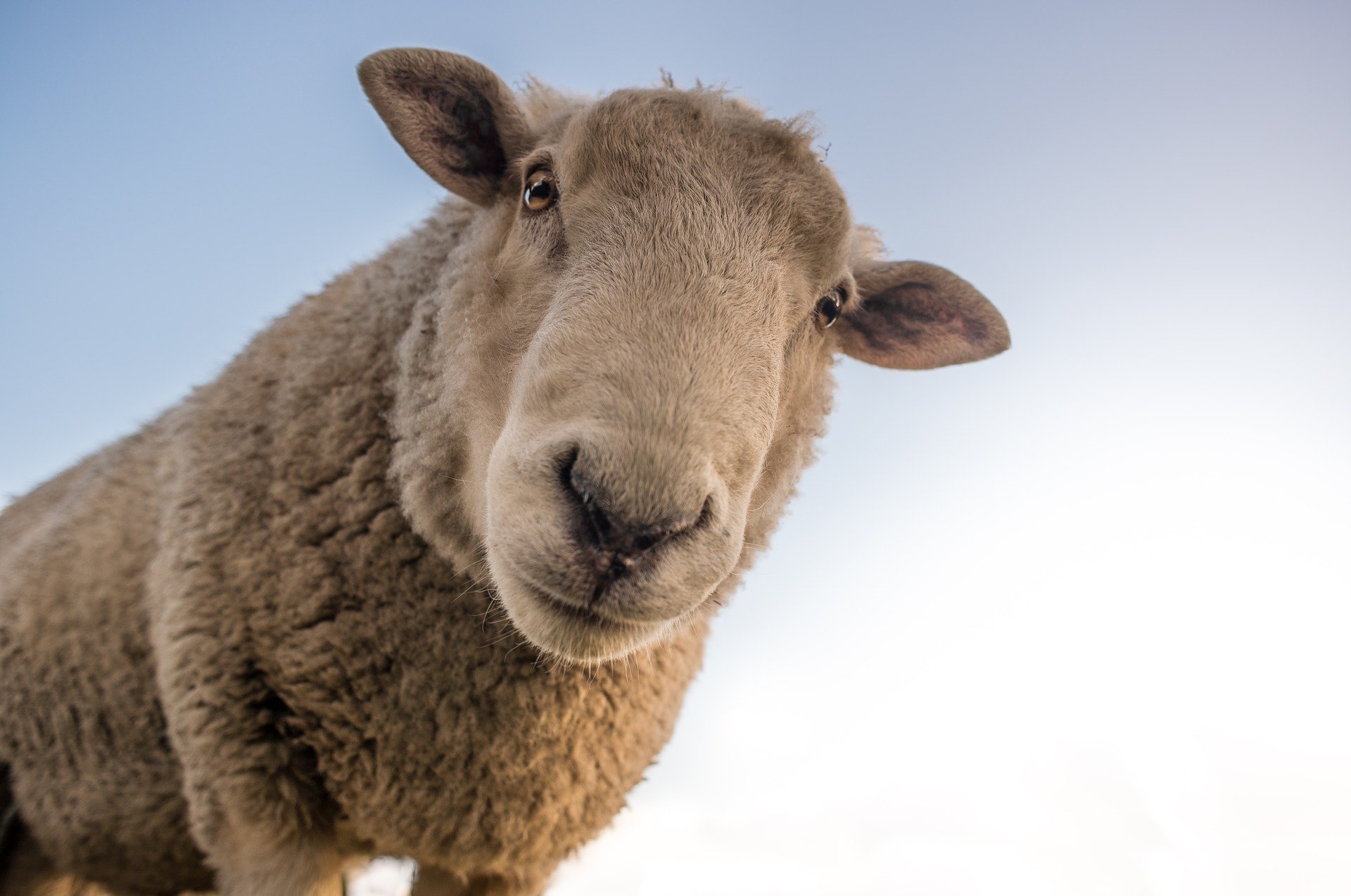 Due diligence is 'the process of acquiring objective and reliable information on a … company as required, especially before a commercial acquisition' [Macquarie Dictionary].
At JPAbusiness we regularly undertake due diligence for business-buying clients. The process involves checking and verifying information relating to the basic operations and performance of the business our client is considering buying.
Our role is to identify risks and issues, plus any material differences between what has been represented in information previously provided on the business, and what we identify in the due diligence process.