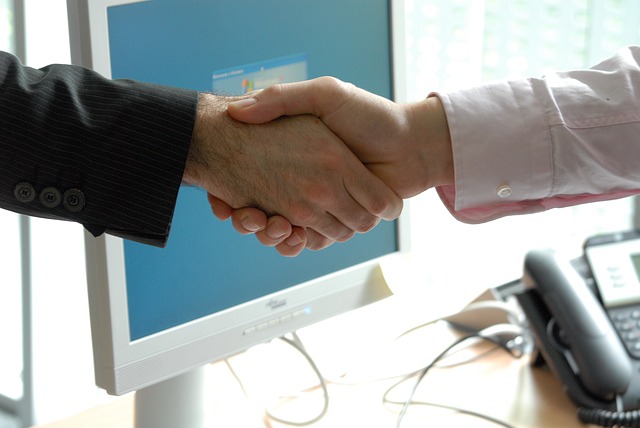 Improved communications and the global economy mean businesses are increasingly using outsourcing parties to drive efficiencies.
Contractors, part-time and casual staff, consultants and advisers, are now common among SMEs and larger businesses alike.
We've created the JPAbusiness Outsourcing Checklist to help you as a business owner or senior manager decide where and when you can use outsourcing, or virtual resourcing.