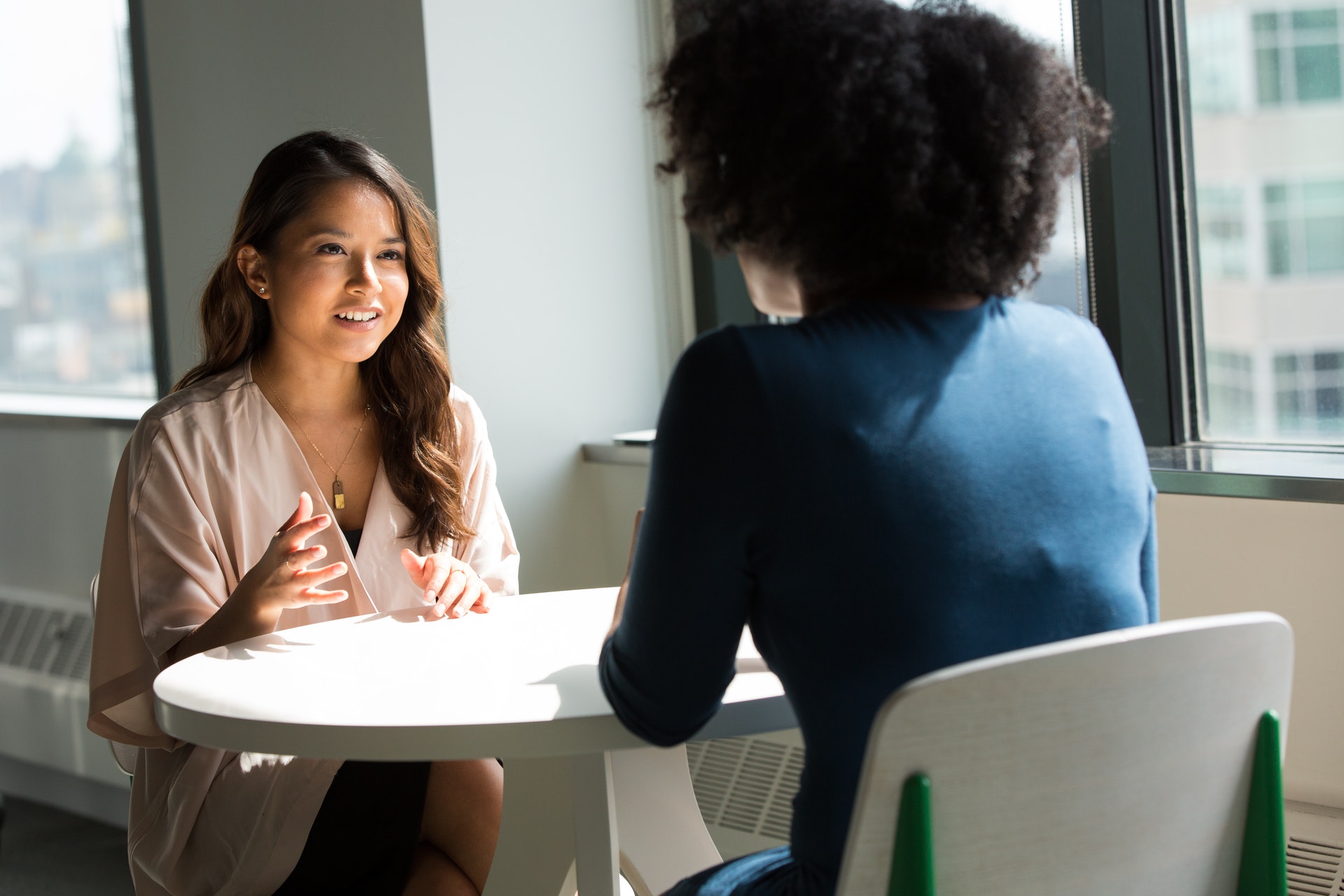 This blog comes from our eBook Surfer dudes, janitors and the Ritz-Carlton: Lessons in leadership and business culture.
Management consultant Kevin Catlin from Insight Strategies, Inc. generously shared three of his past blogs in the eBook, along with some updated comments at the end of each one.
We hope you enjoy the insights of this inspirational communicator and leadership expert.
'You can do better': the power of feedback
By Kevin Catlin
Insight Strategies, Inc.
I joined the army in July of 1976 but had to wait four months to turn 18 before I could be shipped off to basic. I was not a great soldier...