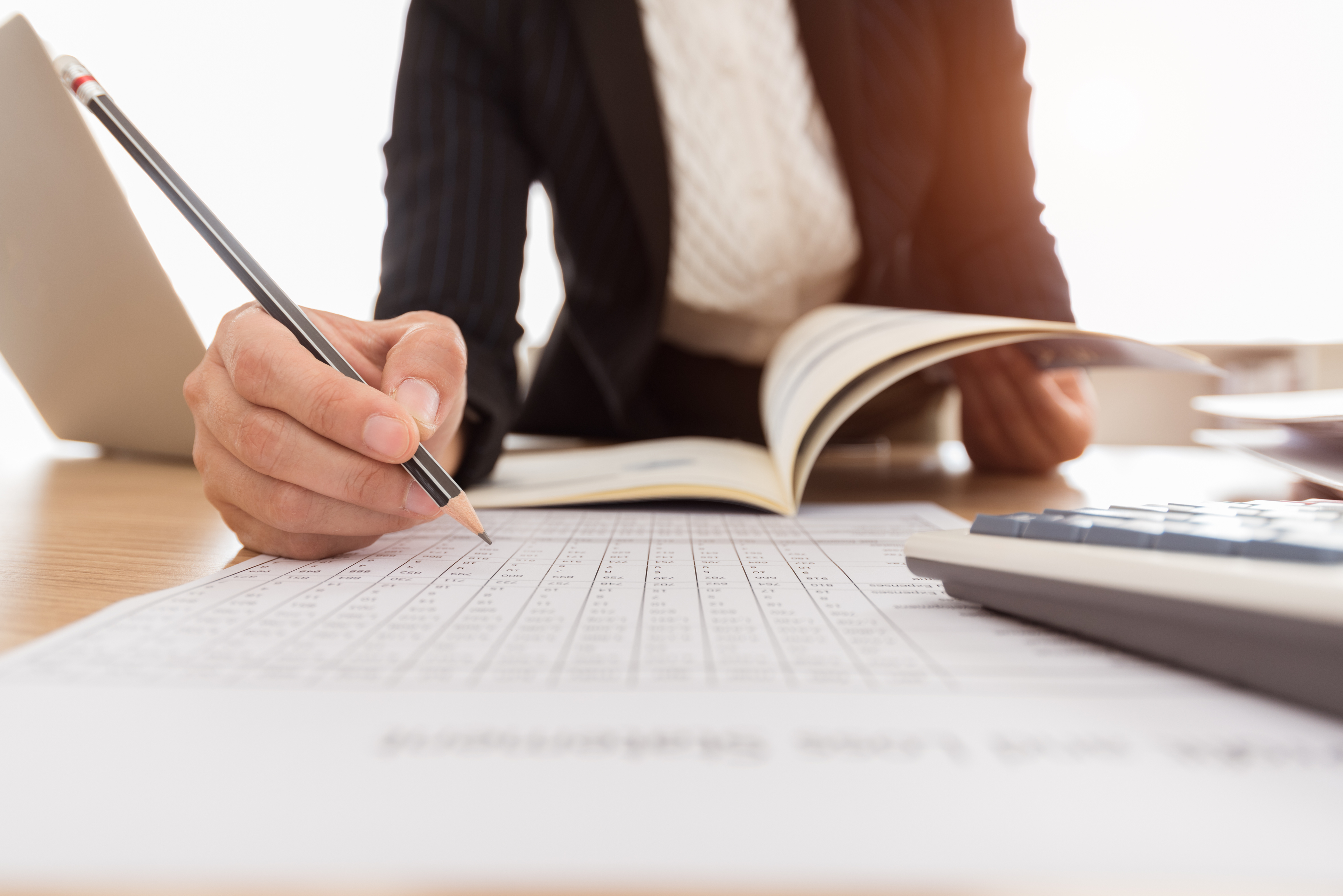 When it comes to buying a business, it's generally advisable to conduct a thorough due diligence on the purchase opportunity.
Due diligence is designed to identify any material issues which are likely to impact the value proposition of the business opportunity you are considering. It's usually conducted once you've secured a binding position on price – a position which may be subject to your detailed due diligence.
Every due diligence is different, and should be treated as such, but – as I outline in this video – there are some warning signs you should watch out for in any due diligence process.