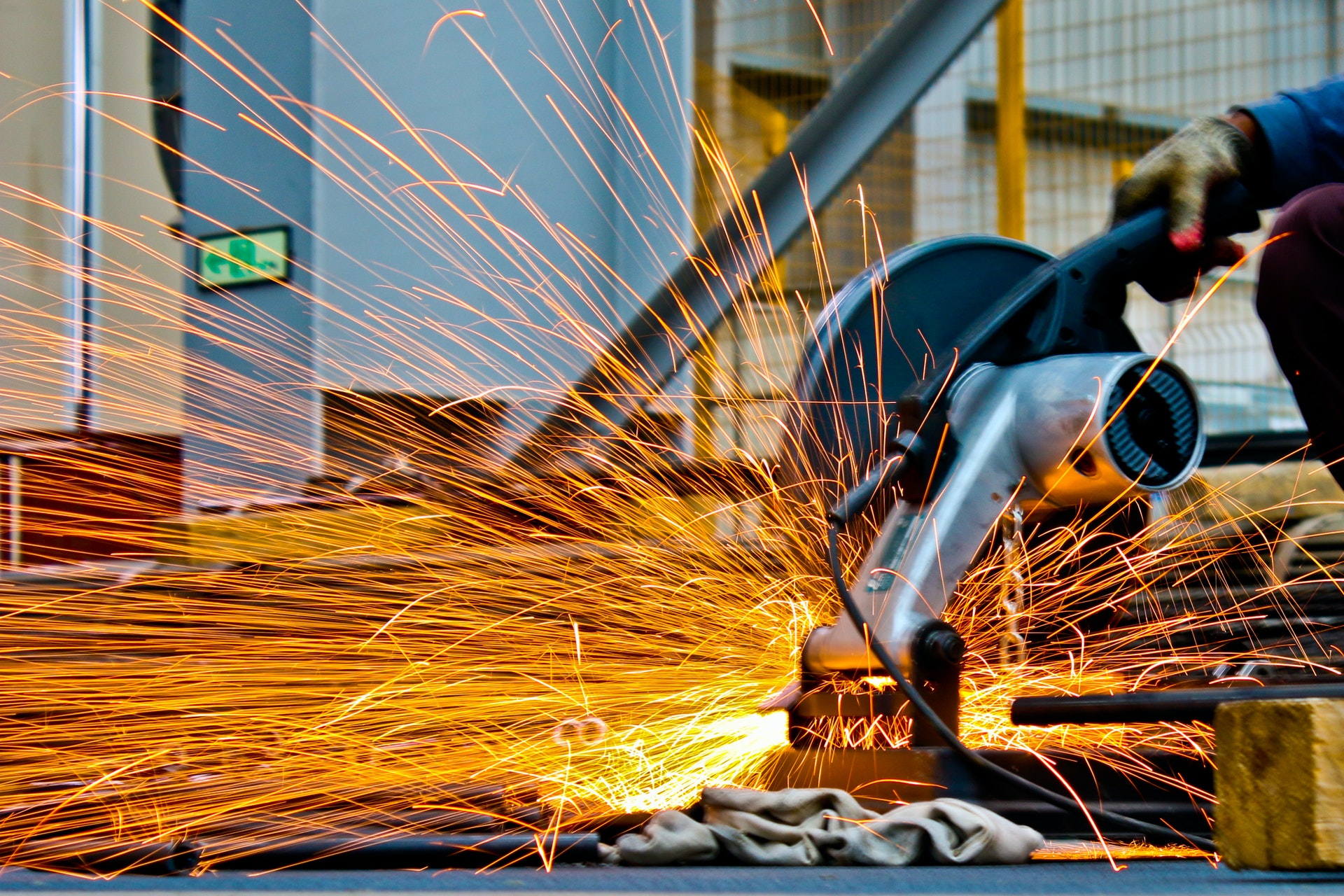 Taking a look at JPAbusiness' website analytics this week, I noted that our Business Transfer Checklist has been a popular download over the past few months.
It got me thinking about the state of the business transaction market and the fact some may be surprised to hear that business sales are still going on during such an uncertain time.
I know from our contact with solicitors that sales and acquisitions, and legal services relating to these, have certainly declined since COVID-19 restrictions came about.
However, from what I'm seeing on the ground, transactions that are still happening – or being planned or contemplated – are being driven by a range of factors, including the following: