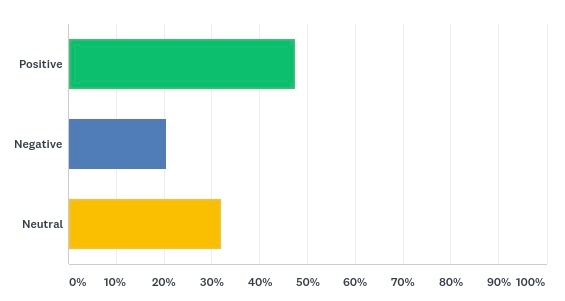 Almost 54% of respondents to our July survey indicated they were 'confident' about trading conditions heading into the 2018/19 financial year, while 47% indicated current trading conditions were 'positive'.
The results indicate a softening in business confidence among respondents since our first survey in December 2017, when the results were 60% and 59%, respectively, for those two questions.
The results also appear to be in line with the NAB business confidence index, which dropped from a high of 12 in January to an 18-month low of 6 in June, before edging up to 7 in July.