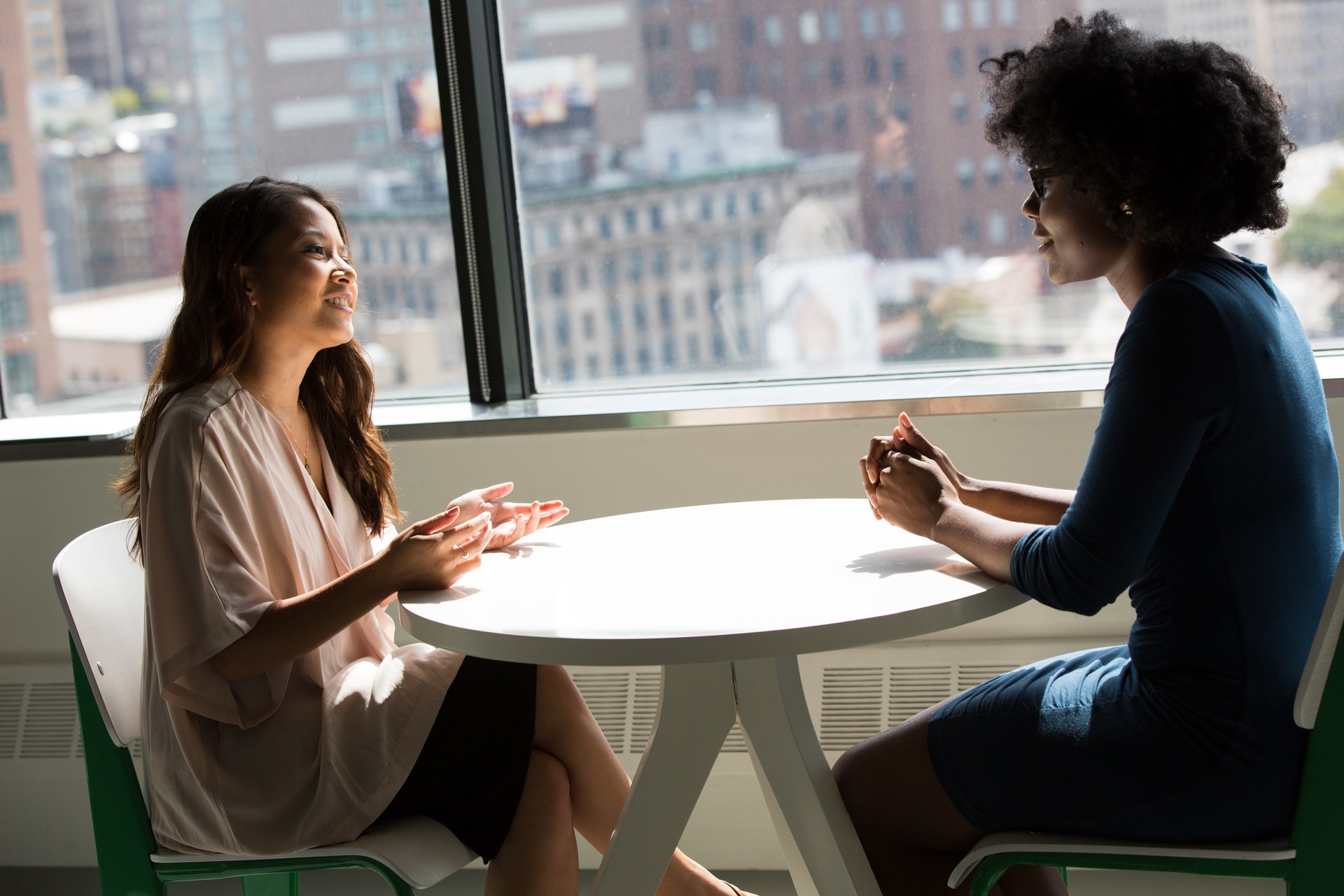 Our guiding principle is that open and transparent communication with your staff is always a positive thing.
However, this is complicated by the fact selling a business is a sensitive issue and disclosing the fact it's for sale can be detrimental to a business' operations.
A pending sale can unsettle your team and, if it gets out in the market, it can cause difficulty with clients or suppliers.
In this video I share some strategies for sharing business sale plans with key staff: