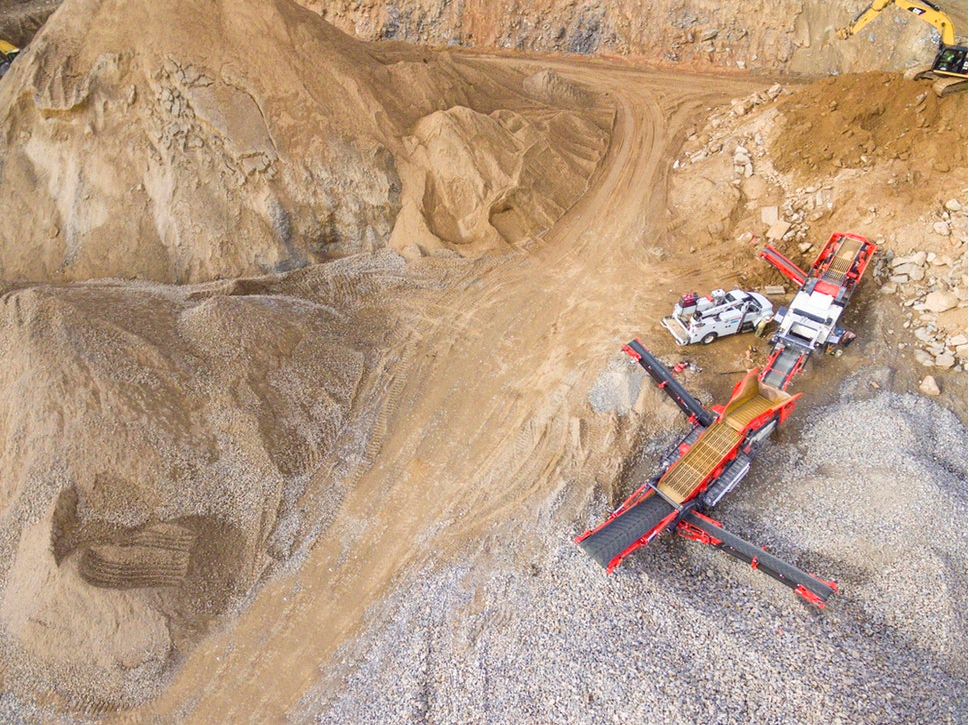 JPAbusiness is presenting a rare opportunity to purchase a well-established mining and quarrying services business with a portfolio of loyal, blue chip clients throughout Australia.
Established in 1980, the business manufactures and installs specialist equipment, providing turn-key solutions to mining and quarrying clients.
The business is being sold as part of the owner's retirement plan. The owner has agreed to provide extensive transitionary advice and assistance, consistent with a desire to see the firm successfully move to its next stage of development and success.
Key features of the business
A well-established mining plant manufacturing and services business with almost 40 years' track record.
Specialises in the hard rock, sand and gravel quarrying industry and occupies a unique competitive position as a supplier of turn-key solutions in the Australian market.
Completes projects for large players in the mining and quarrying markets – highly sought after by clients due to specialisation solutions and expertise in project delivery.
Significant revenue and profit growth achieved over the 3 years to FY18.
Possesses strong growth prospects with a healthy WIP and pipeline of prospects over the next two years.
Located close to a major Australian capital city and benefits from extensive expansion possibilities.

Strategic acquisition opportunity
Existing industry players in mining and quarrying plant manufacture will likely see this firm as a potential strategic bolt-on or merger opportunity, given its breadth of offering, reputation, and design and delivery expertise.
Global players offering end-to-end solutions to mines and quarries in the Australian and Asian markets may find the acquisition is an opportunity to gain exposure to an impressive list of clients.
Demonstrating the competitive advantages of this firm's offer and business model, its current healthy project pipeline stems primarily from existing clients (96%), indicating strong purchasing loyalty and repeat business.
Expressions of interest sought
JPAbusiness is seeking expressions of interest for the business as a going concern, including goodwill, related assets and operational plant and equipment.
The asking price for the going concern business and associated assets is $6,000,000 plus GST (if applicable) plus Stock at Value (S.A.V). You are invited to lodge your interest by 31 May 2019.
For more information, including a detailed Information Memorandum relating to the business, contact James Price at JPAbusiness on 0439 601 207.
JPAbusiness Pty Ltd operating under Business Agents Licence No. 1710192 (NSW); Real Estate Agent Licence No. 3485836 (QLD); Estate Agent's Licence No. 073491L (Vic). James Price AAPI Certified Practising Valuer (Business) Member No 83822.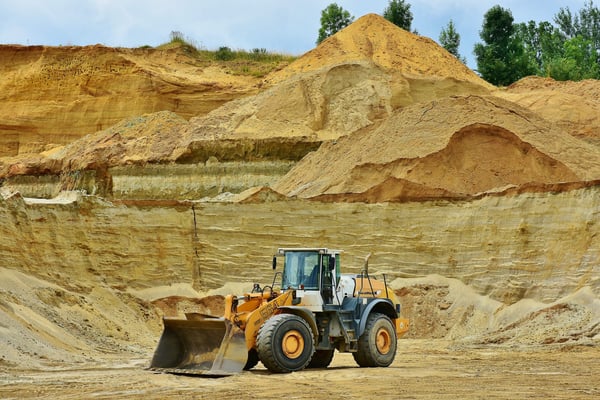 James Price has over 30 years' experience in providing strategic, commercial and financial advice to Australian and international business clients. James' blogs provide business advice for aspiring and current small to mid-sized business owners, operators and managers.