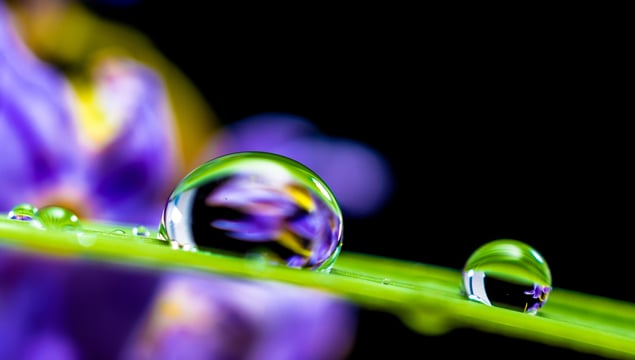 JPAbusiness is excited to present a unique investment opportunity for business buyers and investors with an interest in the valuable global health and beauty sector.
We have recently been engaged to market a well-known, Australian-owned skincare products wholesaler based in one of the larger Australian capital cities.
Operating since 1996, the business has experienced strong growth within its market and developed a national reputation as a leading supplier of quality products.
The asking price for the going concern business and operational plant and equipment is $2,500,000 plus GST (if applicable), plus stock at value (SAV).
Key features of the business include the following: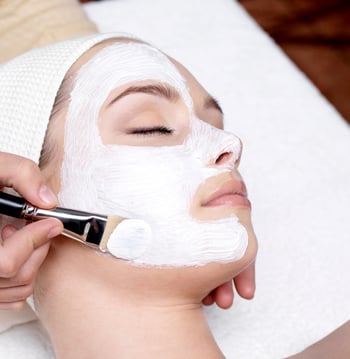 Well-known, established health and beauty business servicing a diversified customer base of 200–250 professional skincare clients throughout Australia
Exclusive national supply agreements across Australia and NZ – opportunity to expand business into NZ
Exclusive access to a patented product offering that cannot be duplicated quickly, providing barrier against competitors
Solid returns in excess of $900,000 in past two years, demonstrating a strong capability for further growth
Business has increased overall operating efficiency with expenses declining at a compound annual rate of 14% from FY2015–FY2017
Earnings before tax has grown at a compound annual rate of 21% over FY2015–FY2017
Global cosmetics industry forecast to grow at compound annual growth rate of 7.14% over 2018–2023, reaching a market value of more than US$800 billion.
Further details about this opportunity can be found on our Businesses for Sale page.
Expressions of interest
We are seeking Expressions of Interest for the business as a going concern, including goodwill, related assets and operational plant and equipment, by 30 September 2018.
For more information please call JPAbusiness transaction advisor Phillip James on 0400 858 859 or 02 6360 0360 to discuss the opportunity and request a detailed Information Memorandum on the business.