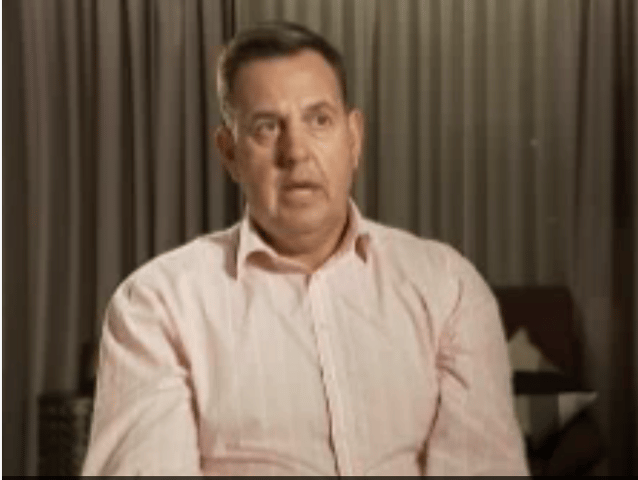 JPAbusiness managing director James Price was featured on ABC's Landline program on the weekend.
James is advising Capra Developments, the company building a $60 million small livestock abattoir at Bourke, in western NSW.
James has worked closely with Bourke Shire Council and the partners involved with Capra Developments and their connections – who have extensive meat industry, logistics, warehousing and export marketing experience – to bring the abattoir to fruition.
Almost 200 full-time jobs to be created
The abattoir is expected to deliver almost 200 full-time jobs to the Bourke community when it is fully operational, with 25 jobs already created by the construction phase.
"The abattoir will have a 'locals first' employment policy," James said.
"This means significant employment and economic opportunities for the Bourke and far west NSW communities, both in direct meat processing roles and also in other sectors servicing the new business, such as maintenance, cleaning, accommodation and food service, transport and so on."
Bringing competition – and increased value – to goat industry
The abattoir will service Australia's growing rangeland goat industry and inject much-needed competition into the NSW goat processing industry, where currently only 1% of goats are processed for export out of NSW ports.
The state-of-the-art facility will include an automated processing chain and a range of other technological advancements, which will allow carcases to be efficiently processed into specialist lines and products – both for skin-on and skin-off – targeted at known international market demand.
"Goat meat is well sought after in North America and Asian markets, amongst others, and this new facility will provide NSW goat producers with more opportunities to market the meat and more paths to the international consumer," James said.
"Adding value to the product in this way benefits the whole value chain, from the farmer, to the processor and their employees, right through to the customer."
As Landline reporter Prue Adams said, "who would have thought animals considered such a curse could prove to be the saviour of so many outback families".
You can watch the report via the ABC Landline web page.