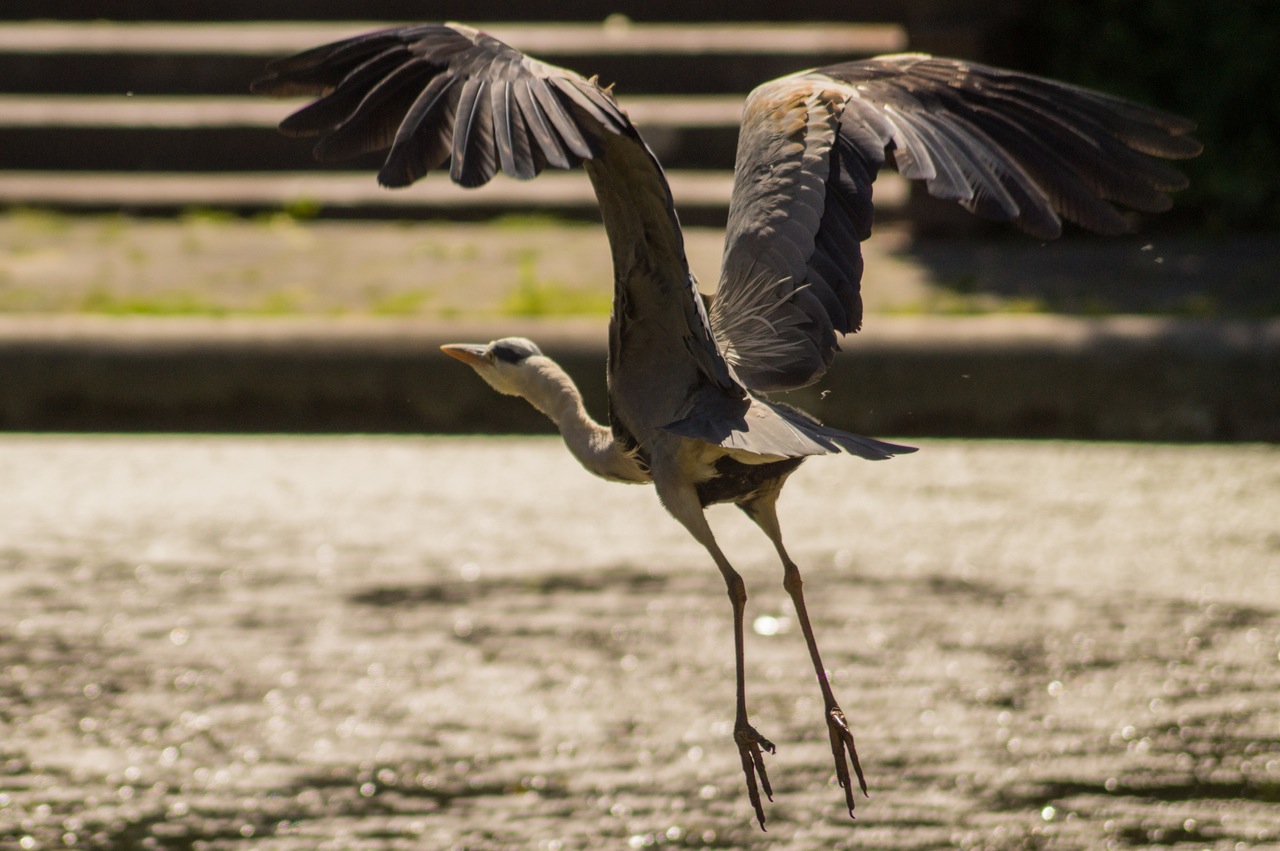 I started JPAbusiness about 14 years ago, after spending 10 years in the employed workforce.
I was strongly motivated to create something of my own because I'd spent my employed career gaining experience in different business aspects and I had clear goals of what I wanted to achieve, in converting that experience into a 'home-grown and customer-focused' business advisory firm.

However, it certainly wasn't plain sailing, especially at the beginning.