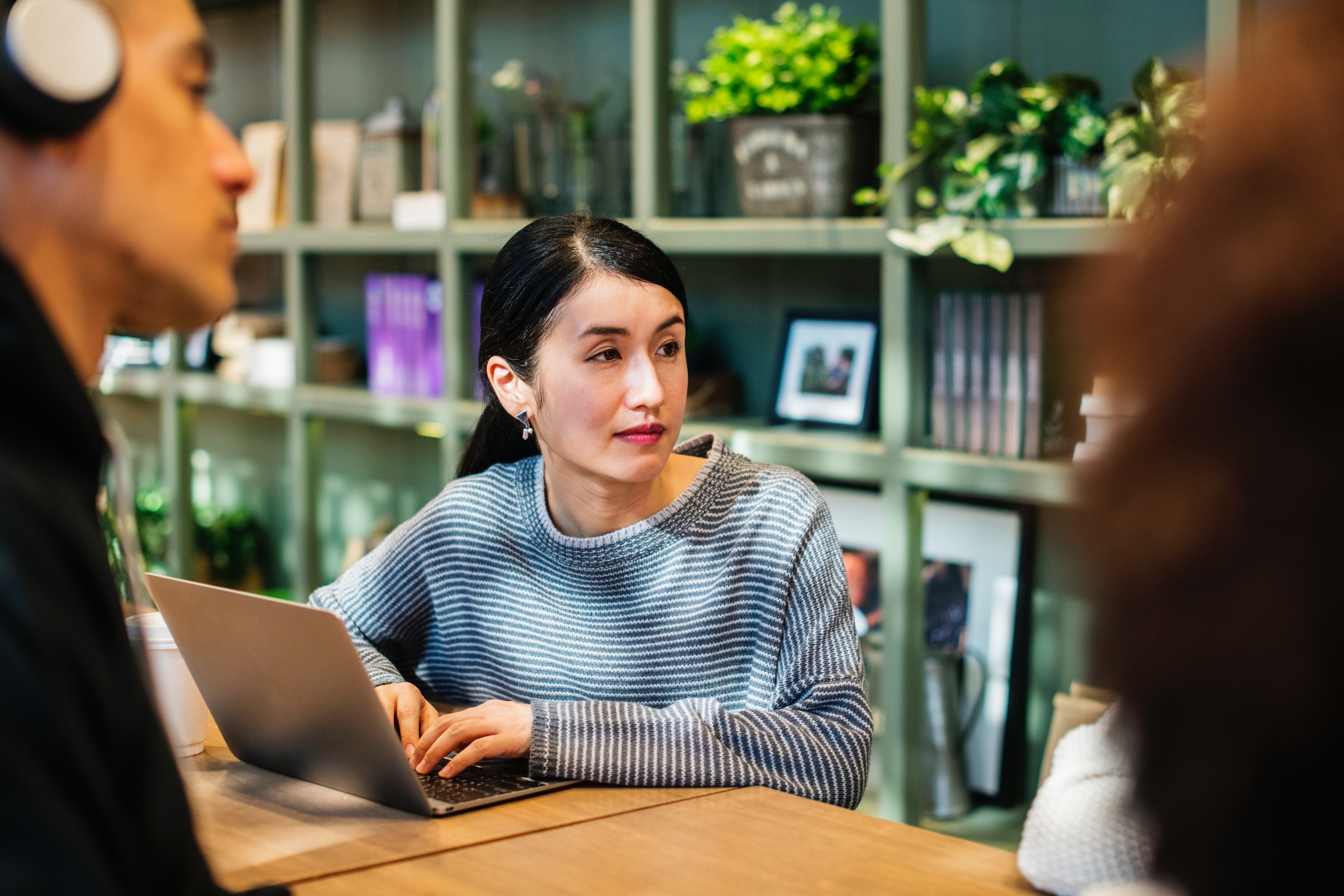 Many people feel they should 'aspire to something more' than being an employee i.e. owning their own business. As I've often said, business ownership is only the right environment for some people, and for many of those it is only the right environment at the right time.
In our eBook, Pros and cons of owning your own business, I told my own story of what it was like to start my business 17 years ago. Despite being highly motivated to create something of my own, and very confident that I 'knew my stuff', it was still very challenging, particularly in the first year.
Do you have the right personal qualities?
There are many factors that contribute to a person's success in business, but the following four personality types – or personal attributes – often seem to manifest themselves in successful business owners: