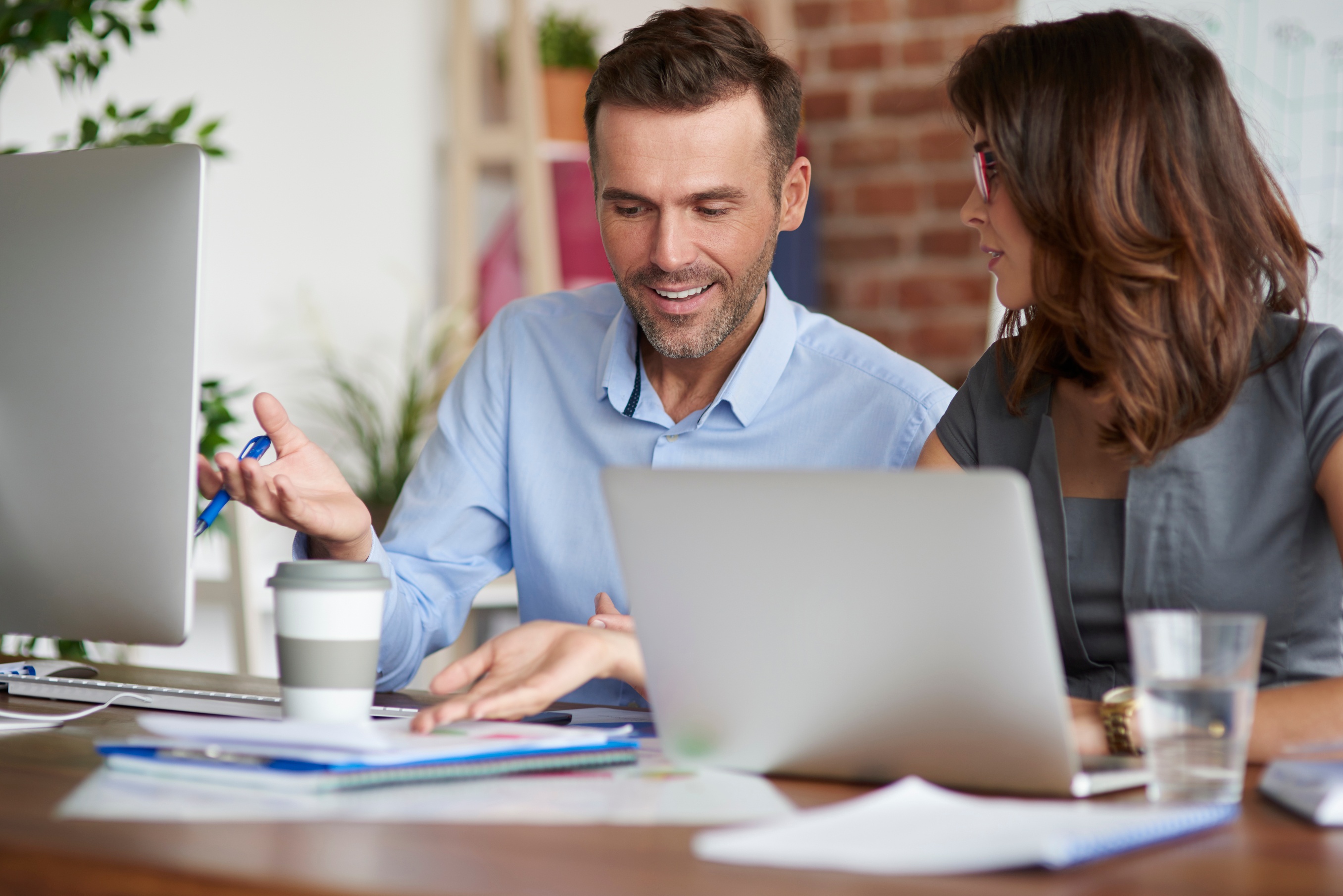 If you are considering taking on a shareholder or other investing party, it is very important you ensure there is some form of written shareholders' or partners' agreement from the outset.
Use the agreement to make clear all parties' investment and partnership intentions and responsibilities.
In this video I explain why you should have a shareholders' agreement and some of the key issues that need to be covered off in the document.