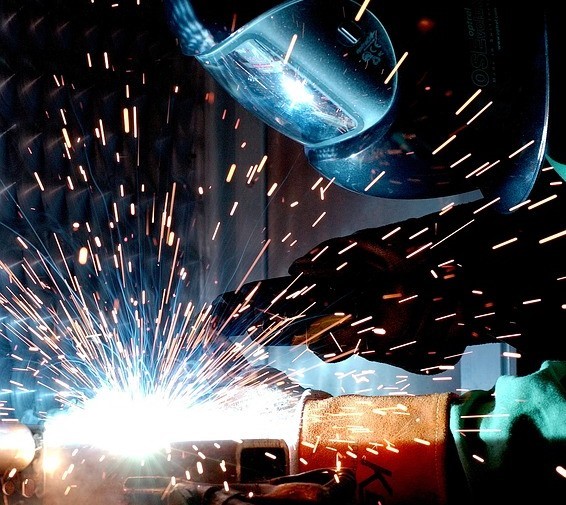 This JPAbusiness industry economic snapshot for Manufacturing is based on our 2018 global and Australian economic forecasts.
Continue reading...
Topics: infographic, economic forecast, manufacturing, industry outlook
Disclaimer: The information contained in this blog is general in nature and should not be taken as personal, professional advice. Readers should make their own inquiries and obtain independent, professional advice before making any decisions, taking any action or relying on any information in this blog.