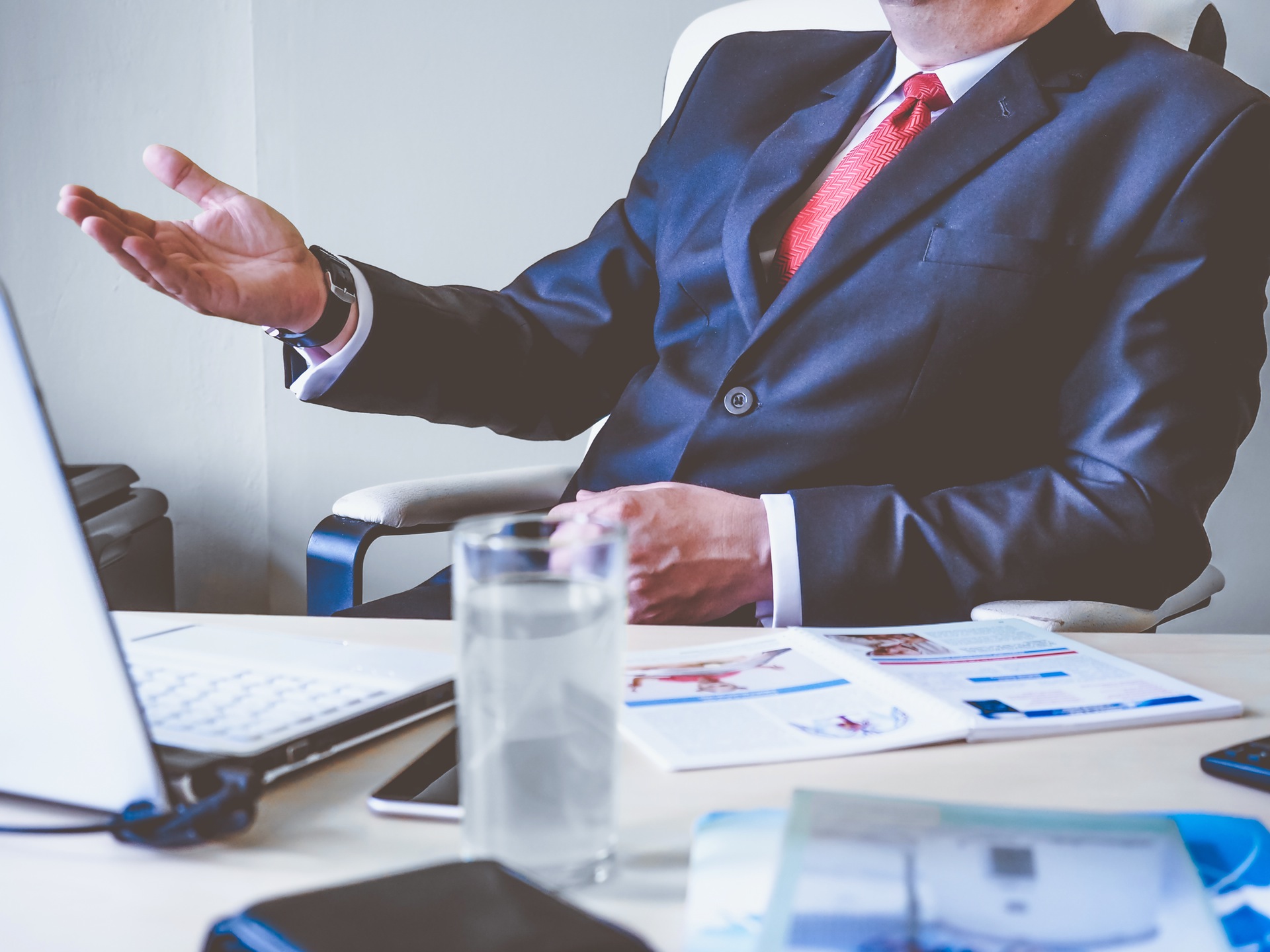 Continue reading...
Topics: Employee fraud, staff management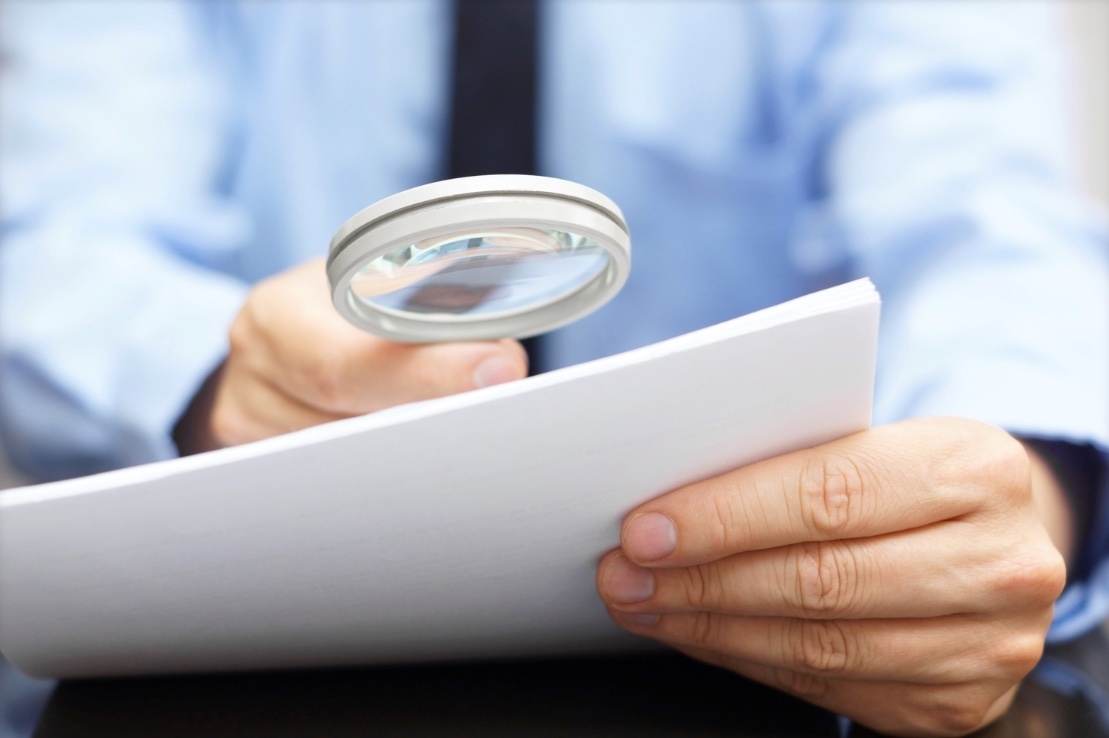 This blog comes from our free JPAbusiness eBook: Employee fraud – 15 strategies to reduce the risk.
Continue reading...
Topics: Advice, Employee fraud
Disclaimer: The information contained in this blog is general in nature and should not be taken as personal, professional advice. Readers should make their own inquiries and obtain independent, professional advice before making any decisions, taking any action or relying on any information in this blog.