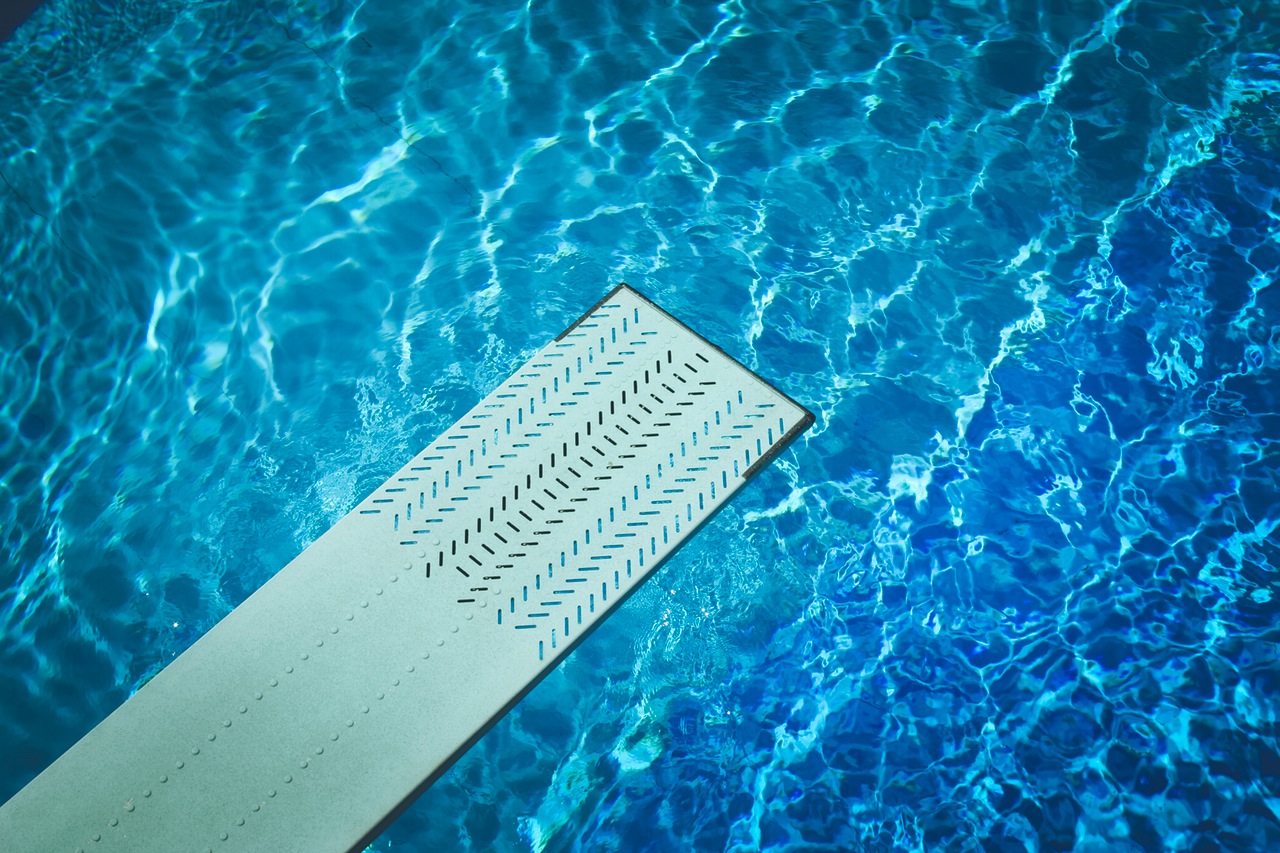 I read with interest a recent Sydney Morning Herald article about franchising and the questionable activities of some of Australia's largest franchising groups.
Some very disgruntled franchisees were represented in the article, which also contained views on the pros and cons of the franchise model.
The story reinforced some of my long-held beliefs about franchising, namely that the model sets up an environment perfect for conflict: a franchise is about doing it the franchisor's way, not necessarily about doing what makes good, solid business sense.