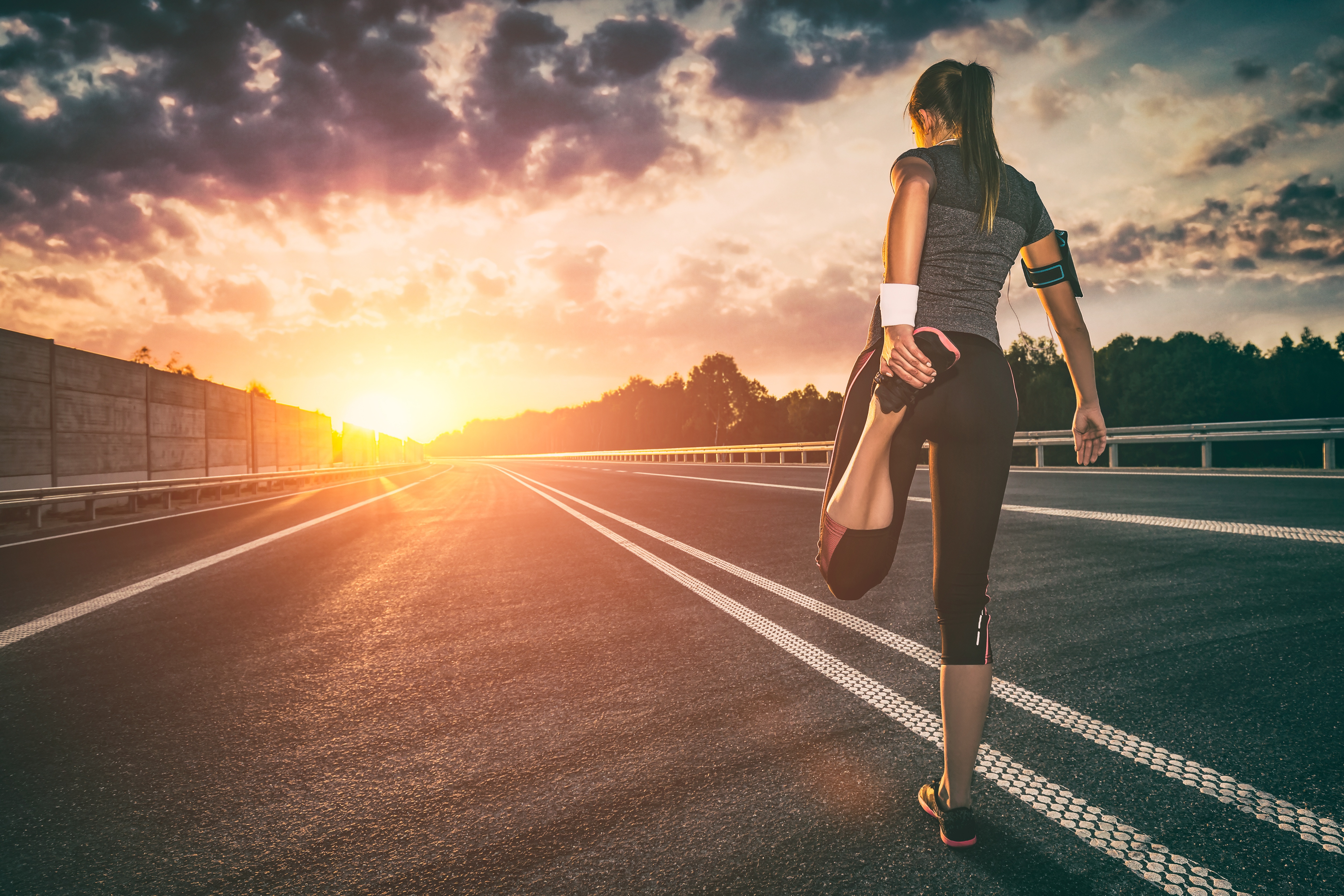 When business owners come to see us, wanting to sell their business, we often get involved in providing what we term 'vendor due diligence'.
Vendor due diligence has two main components:
1. Understanding what my business is really worth
This is something we have covered previously in eBooks and blogs about business valuation and market appraisals.
It involves getting independent advice on what your business is really worth in the market, on a realistic, fair value market basis.