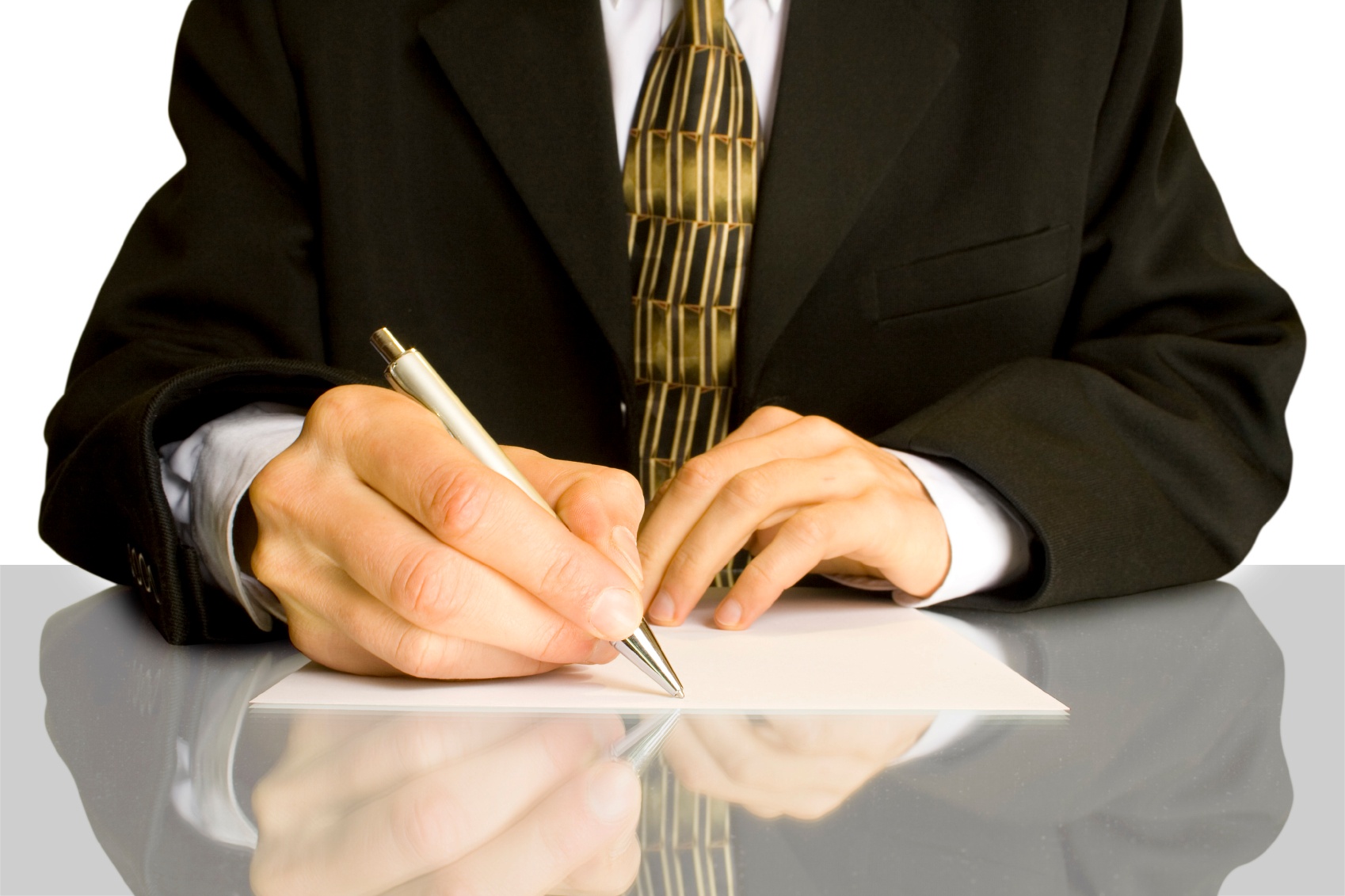 We often come across cash flow issues when working with new business advisory clients or conducting business valuations.
The issues are generally related to two main areas of the business: customers and suppliers.
In this video I'm sharing some advice on how to better manage those cash flow issues that relate to customers.